Upcoming Events at The Seasons
---
Small Paul Rocks The Seasons
PNW supergroup Small Paul performed in front of a packed audience in the main hall on Friday, August 18th. Small Paul consists of members of bands including The Moondoggies, Chris King and The Gutterballs, and All Star Opera — who will be at The Seasons later this year.
Read more...
- VNYLDEN.com
Did you experience what happened at the Seasons Performance Hall on Friday night?
If you're not familiar with the almost hard-to-describe act known as Cockaphonix, you have to see them to truly appreciate them. Friday evening at the Seasons Performance Hall, patrons enjoyed a Spoopy Spectacular to remember. I'm not sure if someone played the kazoo, but there was almost every other performance involved in this performance.
Read more...
- 94.5 KATS FM
Weekly/Monthly Events In The Bistro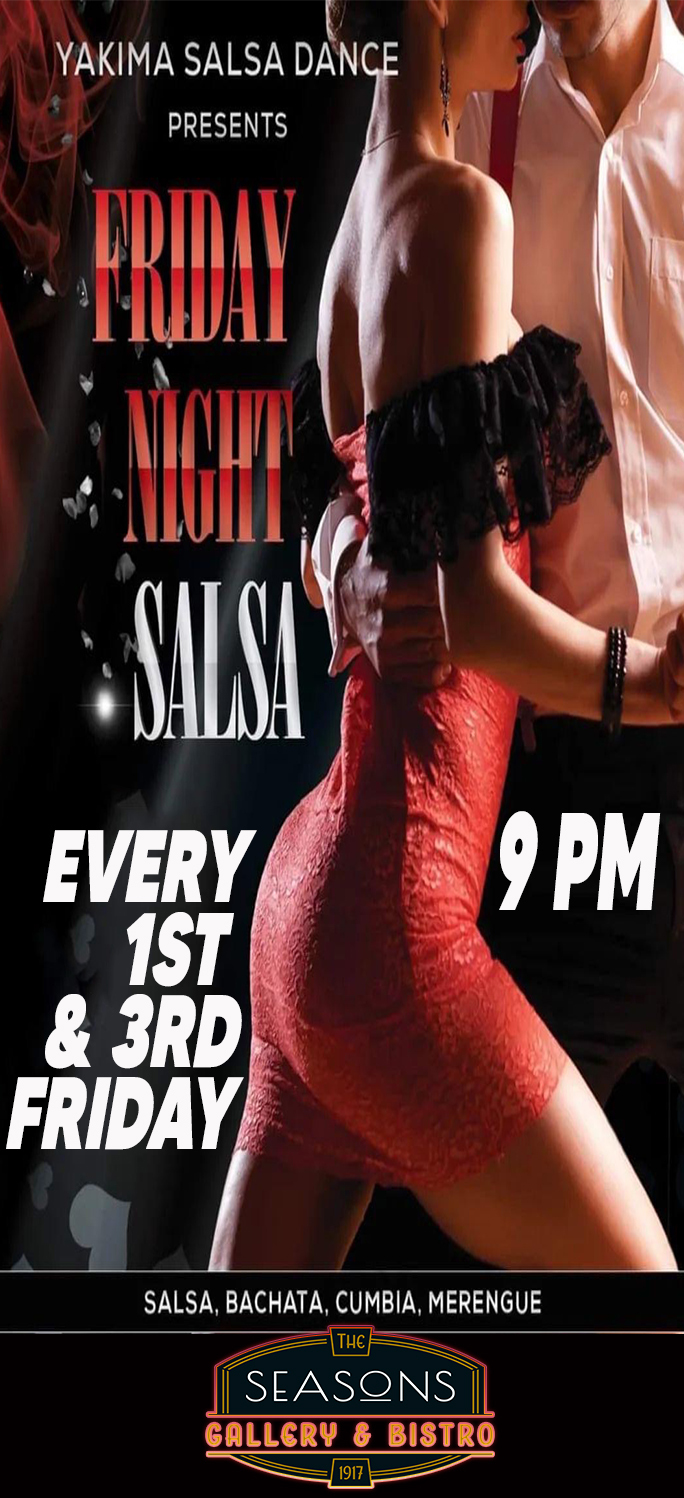 ---
Sponsors