Master Classes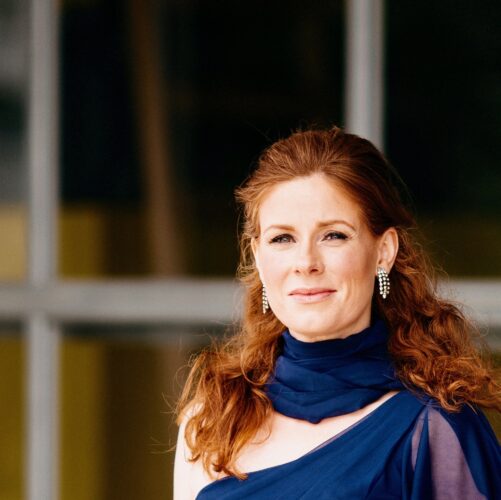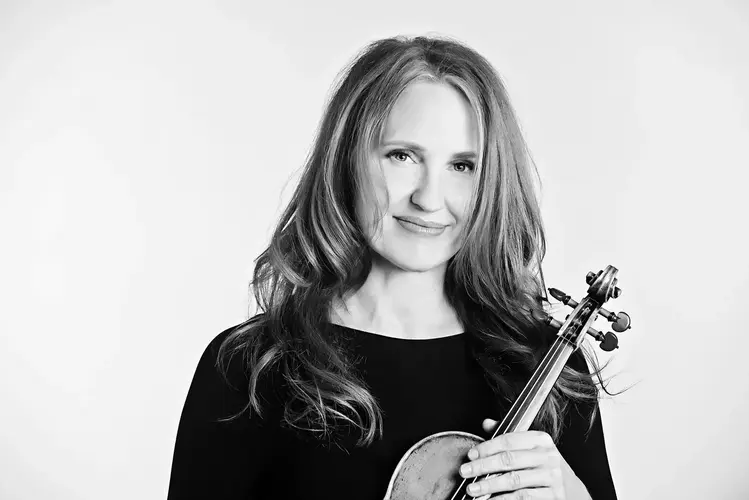 Saturday, February 18th (Melissa Schiel - Voice)

Sunday, May 28th (Denise Dillenbeck - Violin)


Sempre Master Classes:
What is a Masterclass?
A Masterclass is an educational event in which a professional musician gives feedback and insight to another performer. A participant first performs their piece, then the clinician works with that student in a setting that is open to an audience so all in attendance can benefit from their expertise! Usually followed by a Q/A, it's a beautiful opportunity to get to know these skilled musicians.

Who plays in a masterclass?
Young student musicians and/or adult amateurs. Anyone who wants to improve their craft and learn from an expert!

Who can watch a masterclass? Anyone can come to watch a masterclass, they are free and open to the public! There is much to be gained from watching this process, regardless of the instrument being featured.

I'd like to play, what should I do?
Email Vanessa Moss at semprechambermusic@gmail.com, Subject line "Masterclass"
with the following information:
1) Name
2) Age/grade
3) Composer and title of the piece you'd like to play.
What questions do you have?
Send any questions to semprechambermusic@gmail.com and Vanessa Moss will happily help you out!