Live Audience Only on Sunday, Jun 11, 2023 at 12:30 PM
Dance? Sing? Play? Comedy? Yo-yo? Juggle? What's your talent? Open To Groups and Individuals!
Yakima's Got Talent- Register NOW
Register online, or on Sunday 6/11/23 from 11 a.m.-12:00 p.m. at The Seasons Main Hall
Time to strut your stuff on The Seasons stage for your chance at big money!
Date: Sunday, Jun 11, 2023
Time: 12:30 PM - 6:00 PM
Doors open at: 11:00 AM
---
Tickets
Register you and up to 2 others: $10
Register Groups of more than 3 persons: $20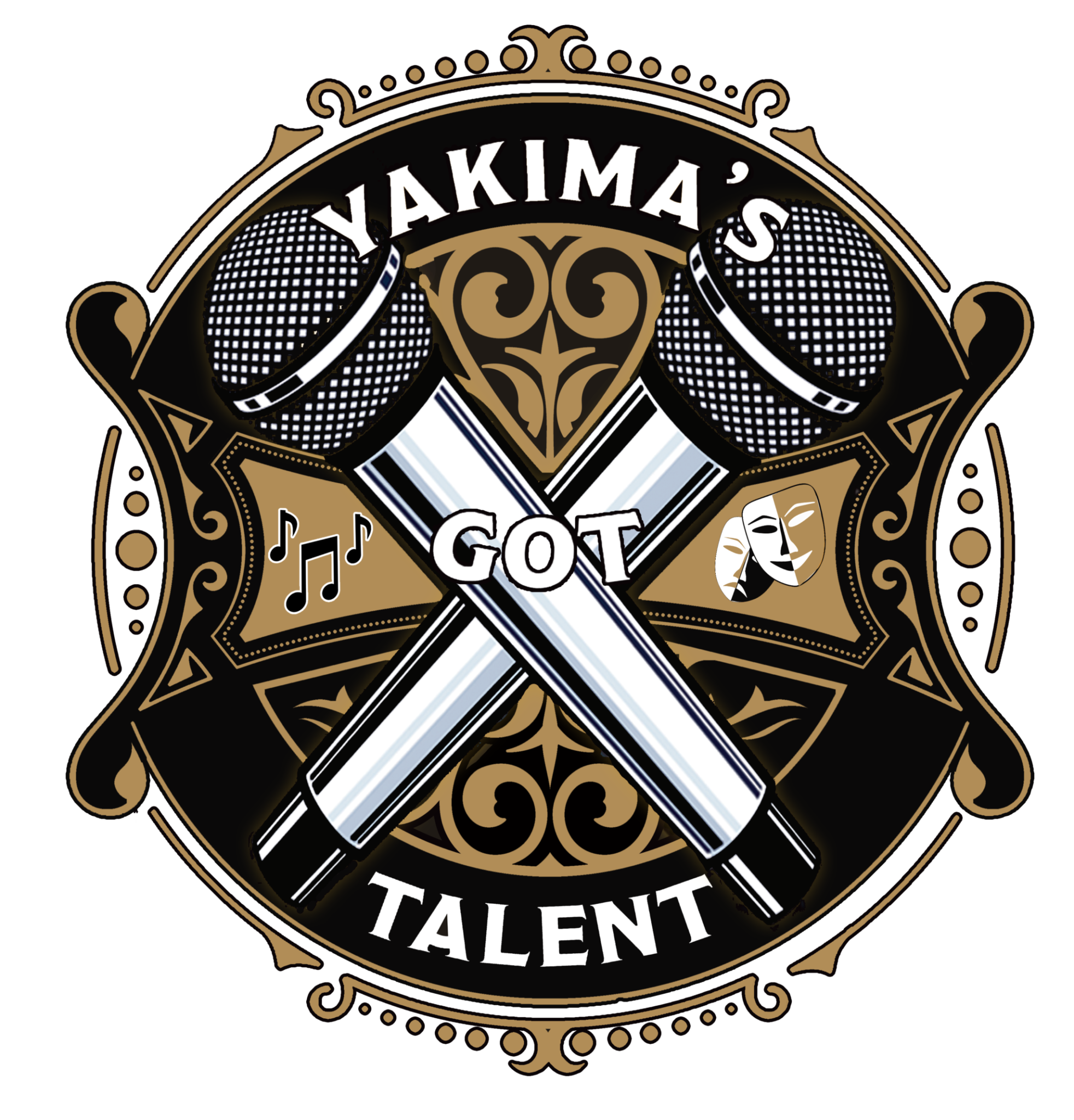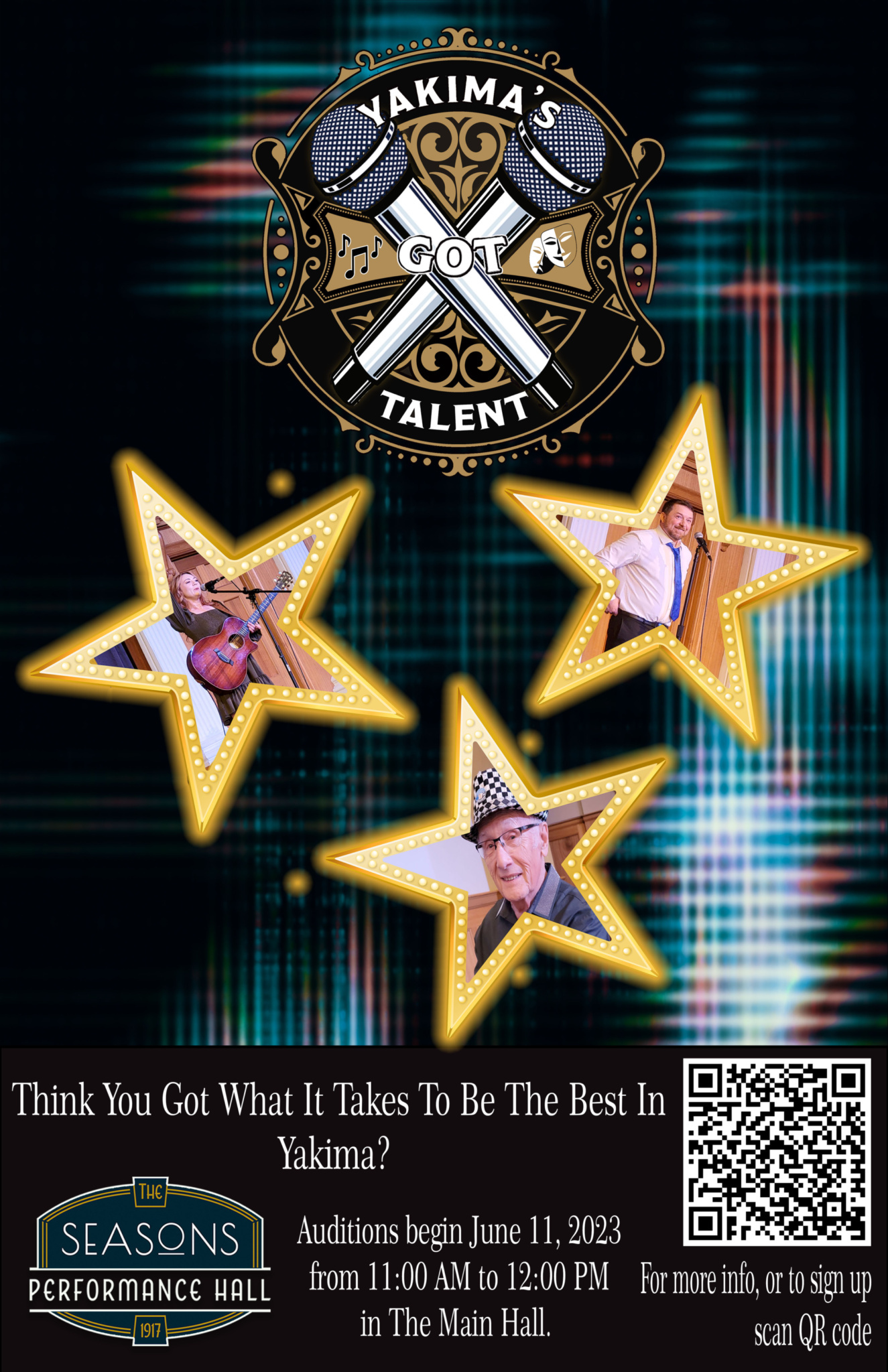 ---
Yakima's Got Talent is back!
This talent competition brings together Yakima's top performers to compete for a grand prize of $1,000. Talents come in many forms, so we encourage all types of performances/talents. Winner will be determined by our celebrity judges, John Gasperetti, Jo-Anne Carlson and Charlie Robin with crowd voting taken into consideration.
First Place: $1,000
Second Place: $500
Third Place: $250
Your registration fee and ticket sales to the semi-finals/finale help us cover the cost of our building operations and staff. We have a limited number of sponsored registrations. If you would like to be considered for sponsorship, please email info@theseasonsyakima.com.
Try-Outs: Sunday, June 11th
Semi-Finals: Friday, June 23rd 6:00 p.m. (Open to the public: Tickets only $5)
Finale: Saturday, June 24th 7:30 p.m. (Open to the public: Tickets only $10)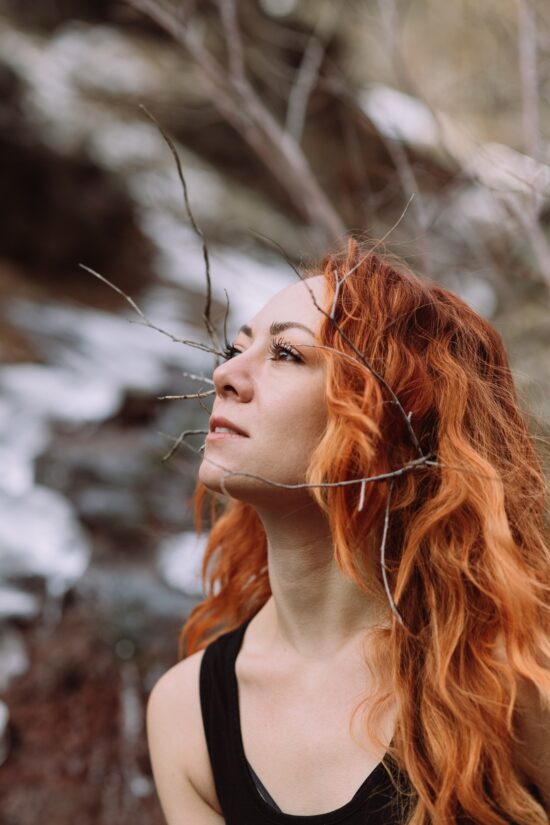 Last Year's Winner, Amanda Simmons!