Live Audience Only on Friday, Nov 3, 2023 at 7:30 PM
Oh My My, Oh Hell Yes, Get Your Party Dress Ready For The Ultimate Tom Petty Tribute at The Seasons
The Waiting: A Tribute to Tom Petty and The Heartbreakers
You Grew Up With The Band, You Know The Songs, Now Experience Them Under The Dome This November.
Date: Friday, Nov 3, 2023
Time: 7:30 PM - 9:30 PM
Doors open at: 7:00 PM
---
Tickets
General Admission: $30.00
2 Person VIP Table: $80.00
4 Person VIP Table: $160.00
Student Ticket: $5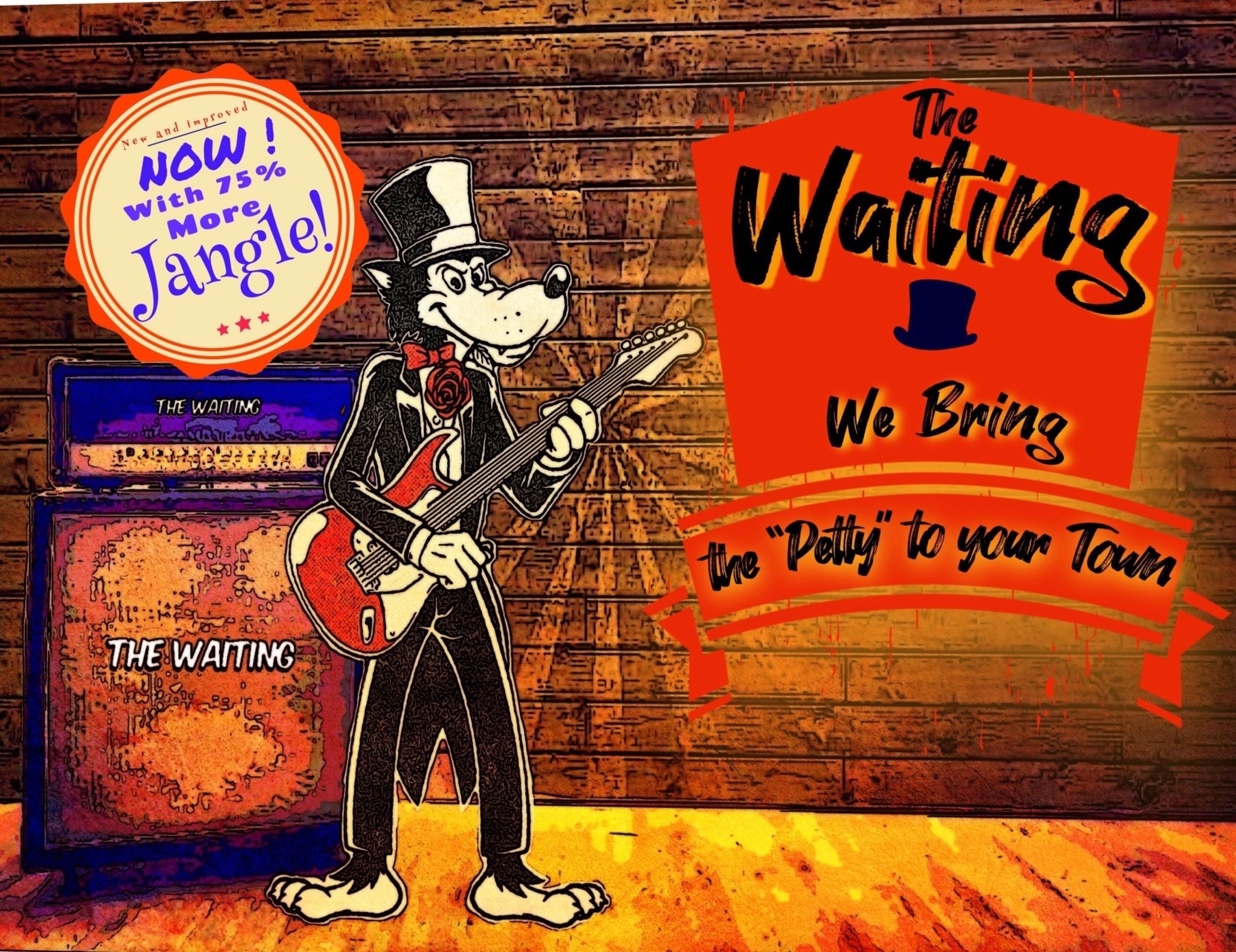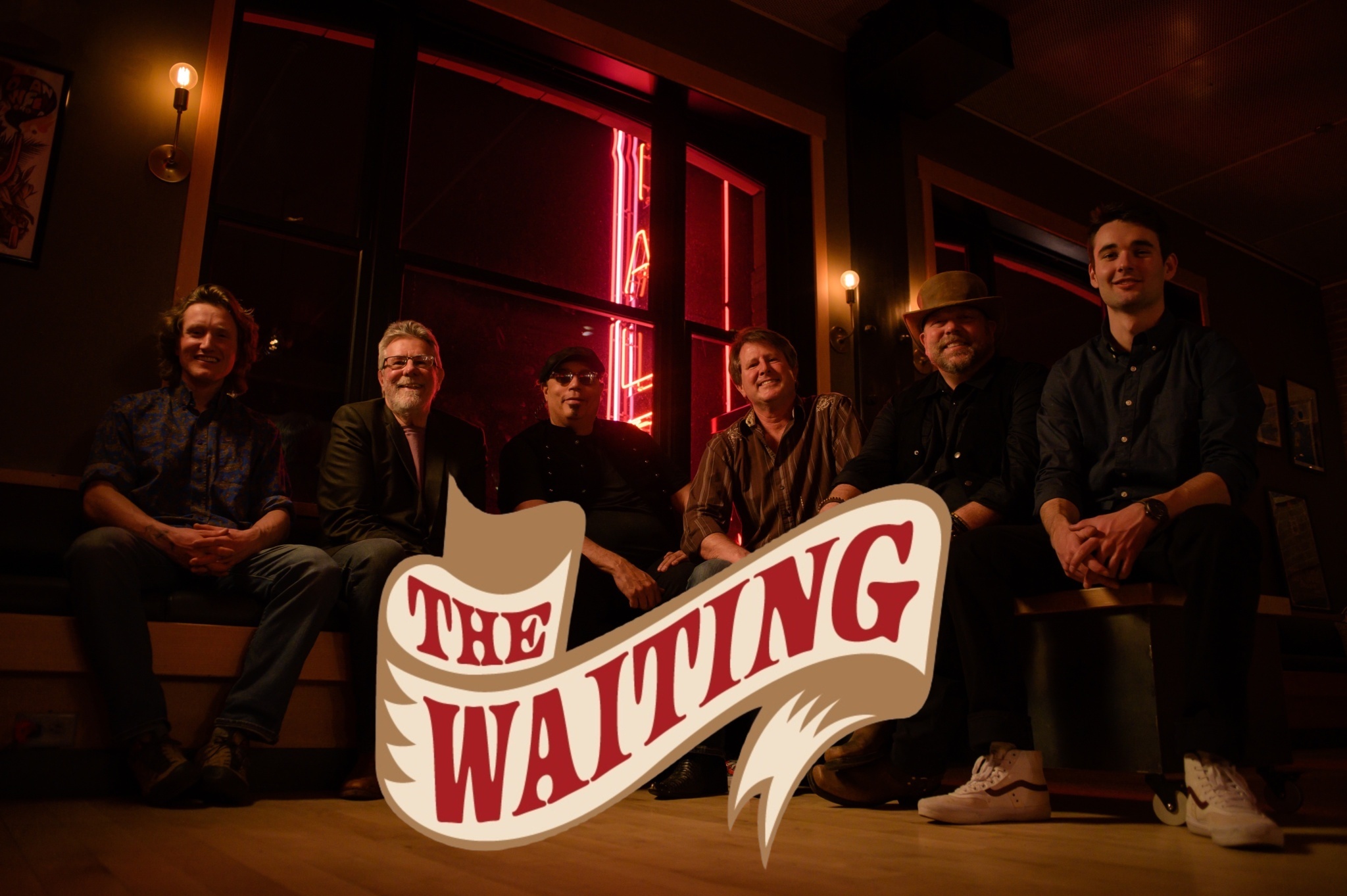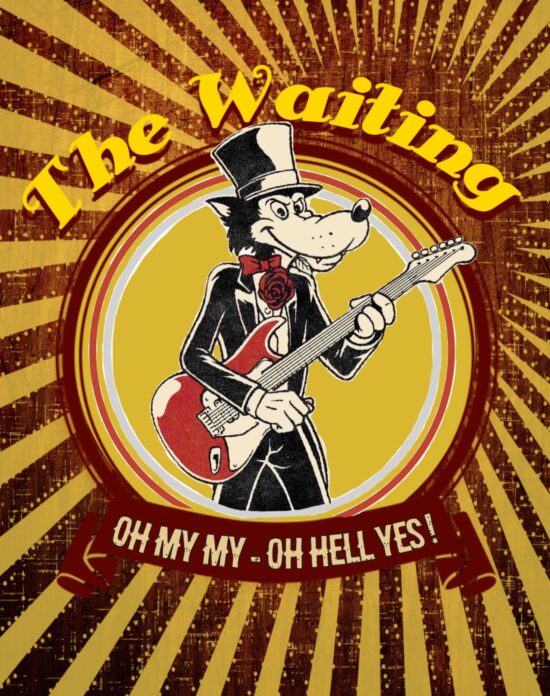 The Waiting is a rock 'n roll band from Bozeman, Montana that celebrates the music of Tom Petty. Not exactly a "cover" or "tribute" band, The Waiting is—in the spirit of The Heartbreakers—first and foremost a BAND: a motley mix of musicians and friends interpreting the songs of one of rock's greatest songwriters and musicians, the legendary Tom Petty.
The band's motto is "We bring the Petty to your town," and since 2013 they've been doing exactly that all across the Northwest Corridor. Whether it's one of Tom Petty's smash hits with the Heartbreakers, a sampling from his solo albums, or even a collaboration with the Traveling Wilburys, The Waiting runs the gamut, performing each tune with undeniable, fiery live energy and devotion to showing each person in the crowd a damn good time. We think Tom would approve!
Members:
Vocals, Guitar / Chris Gillette
Vocals, Guitar / Kyle Brenner
Lead Guitar, Vocals / Rick Winking
Bass / Doc Wiley
Keyboards / Ryan Garnsey
Drums/ Ethan Decker
YouTube: www.youtube.com/channel/UCpytv...
Web Site: https://www.thewaitingmontana....
Facebook: https://www.facebook.com/waiti...