Live Audience Only on Friday, Oct 20, 2023 at 6:00 PM
Wine Down & Jam Out
The Seasons Fall Fundraiser with Blake Noble
W/ Blake Noble
We are tasting wines, jamming out and raising money for our beloved music hall. All attendees will receive a commemorative wine glass, 4 tasting scrip, small bites, and a wonderful performance from local favorite, Blake Noble as our headlining act at 7:30! Silent auction and wine pull will help us raise even more funds that evening. This will be a fun, casual fundraising event!
Date: Friday, Oct 20, 2023
Time: 6:00 PM - 9:30 PM
Doors open at: 6:00 PM
---
Tickets
VIP (Early Entry & More): 75.00
General Admission: 50.00
Show Only (7:15 Admittance): 25.00
: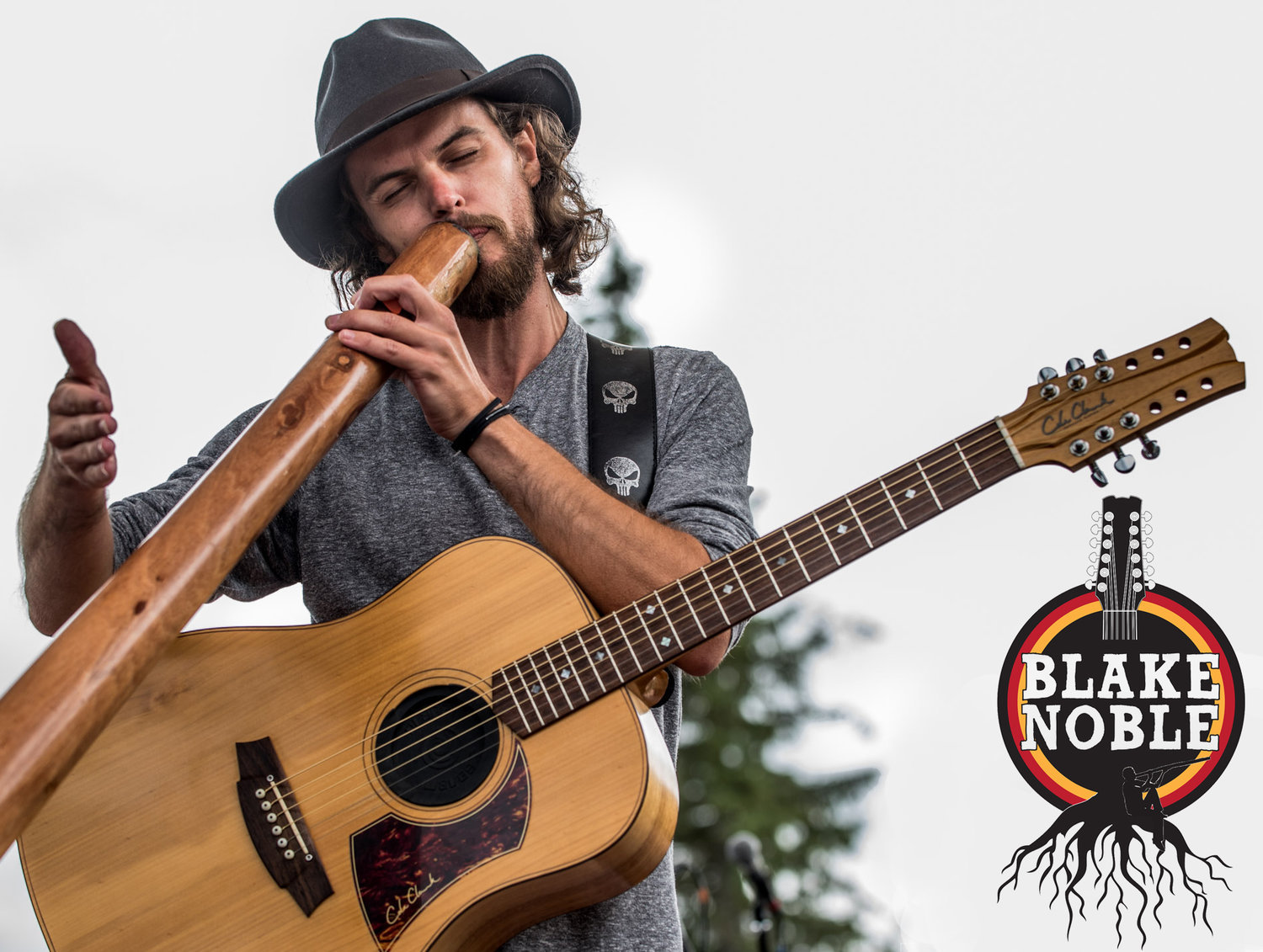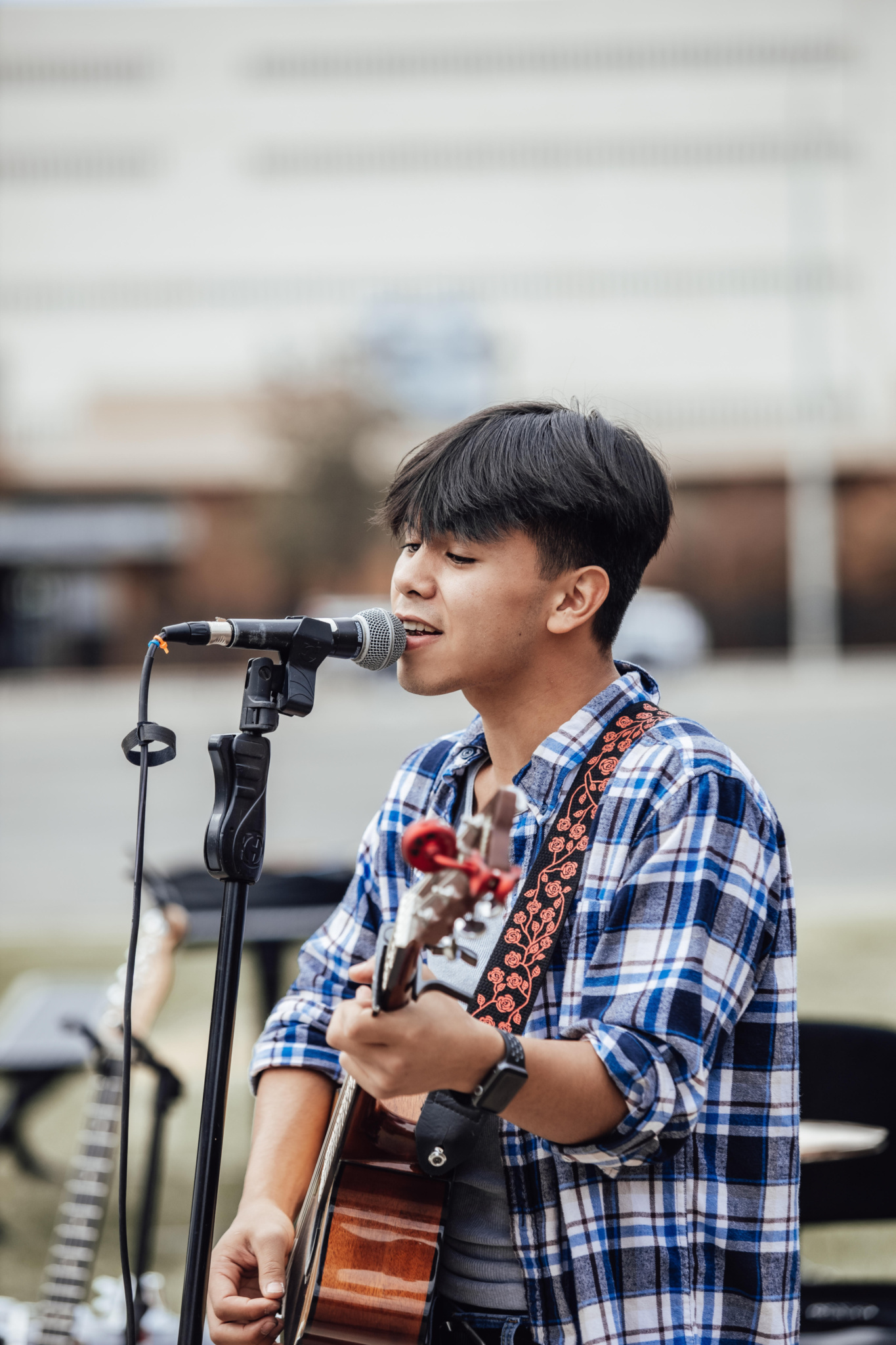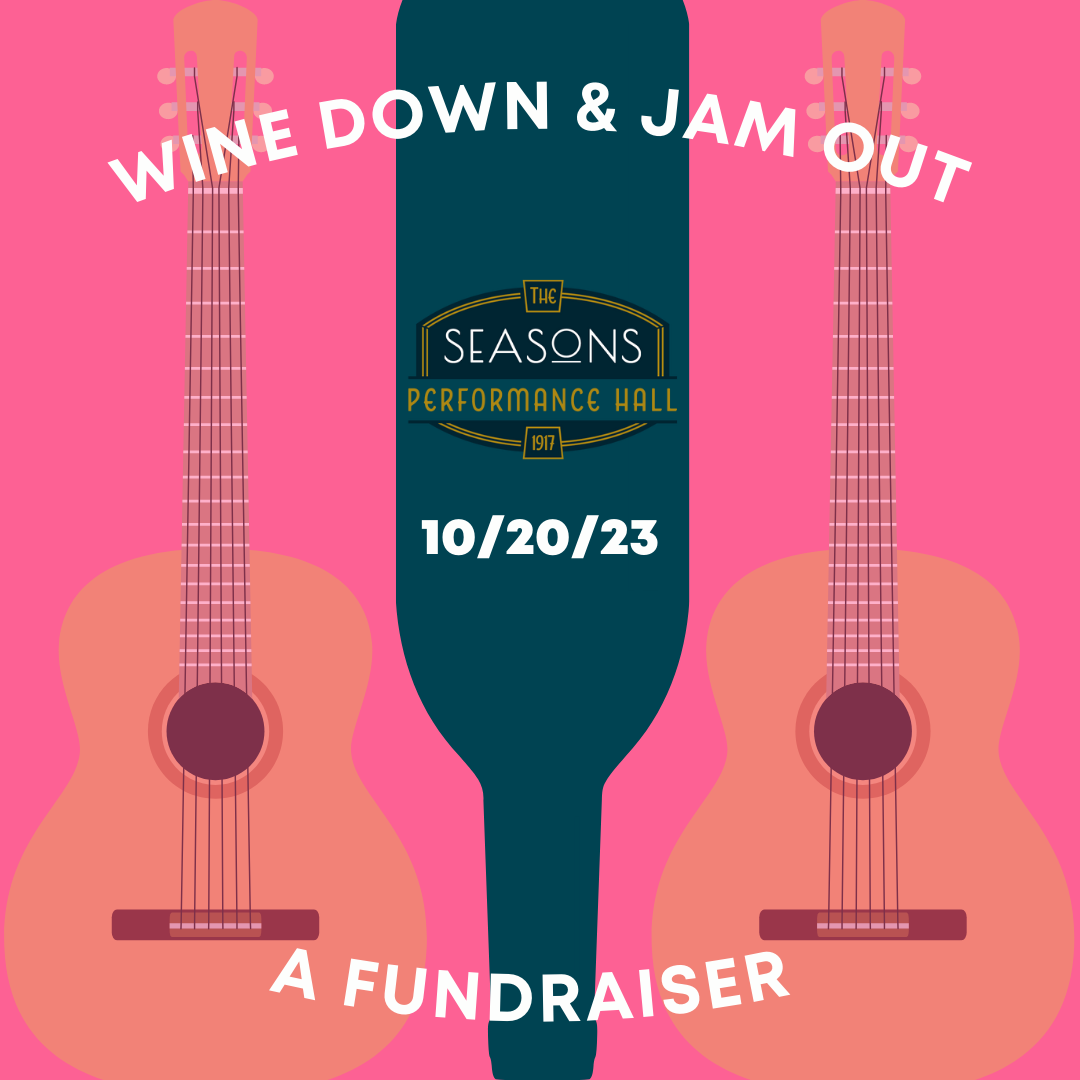 VIP Entry: 5:00 p.m.
GA Entry: 6:00 p.m.
Show Only: 7:15
Blake Noble: 7:30 p.m.


Wine tastings will take place at various locations around the building. We encourage everyone to explore, listen, and taste great wines. We will have other beverages available. Beer, cider, and seltzers. Small bites will be passed throughout the tasting times. Additional food and drink can be purchased in our bistro after 7:00 p.m.
Blake Noble is an Australian Composer, Guitarist and Didgeridoo player known for his incredible and unique 'Percussive Guitar' style played simultaneously with the ancient Australian Didgeridoo. A musician's musician who transcends genres and ages, captivating audiences both young and old in his adopted home of Seattle, and abroad. Seattle Weekly says "With each performance, Blake Noble reinvents the traditional image of a one-man band." Backbeat Seattle said "His music at times seems to tell stories that most bands and musicians can't convey on their best days."
Isaac Gambito, a Yakima-born musician, embarked on his musical journey in 2016 with Jayleigh Ann and the Lost Boys. Now, honing his craft at Robert Lang Studios in Shoreline, Washington, he seamlessly blends folk, indie, and R&B in his performances. Isaac's devotion to both artistic expression and technical finesse is evident as he paints emotive soundscapes that captivate audiences, making him a rising star in the music scene.