Live Audience Only on Sunday, Apr 30, 2023 at 7:30 PM
Bill Mays has been a fixture on the jazz scene for over six decades!
The Bill Mays Trio
Legendary Jazz Pianist Makes A Rare Appearance at The Seasons Performance Hall In Support of hist 40th Record "Autumn Serenade"
Date: Sunday, Apr 30, 2023
Time: 7:30 PM - 9:30 PM
Doors open at: 7:00 PM
---
Tickets
General Admission: $30.00
2 Person VIP Table: $80.00
4 Person VIP Table: $160.00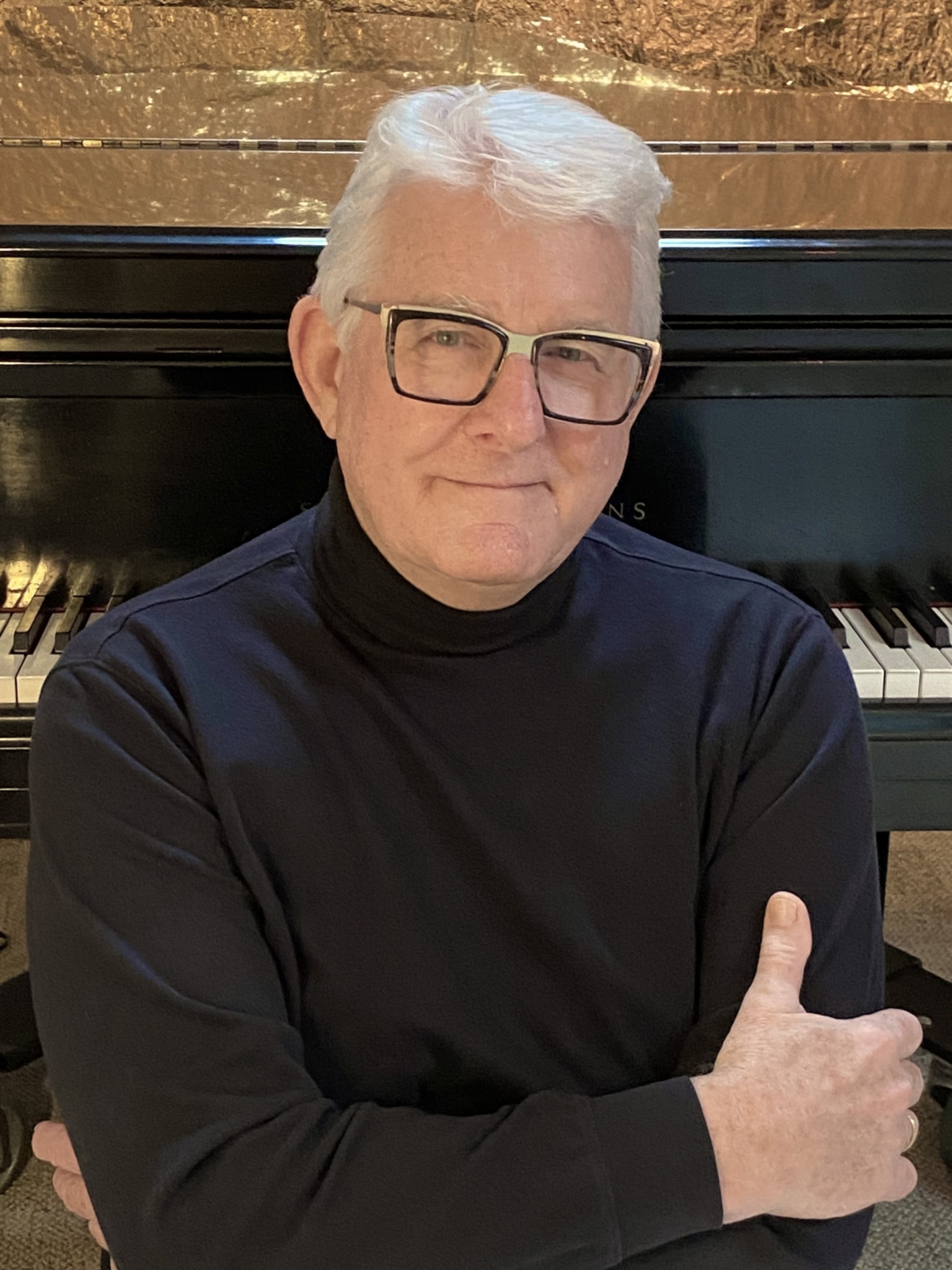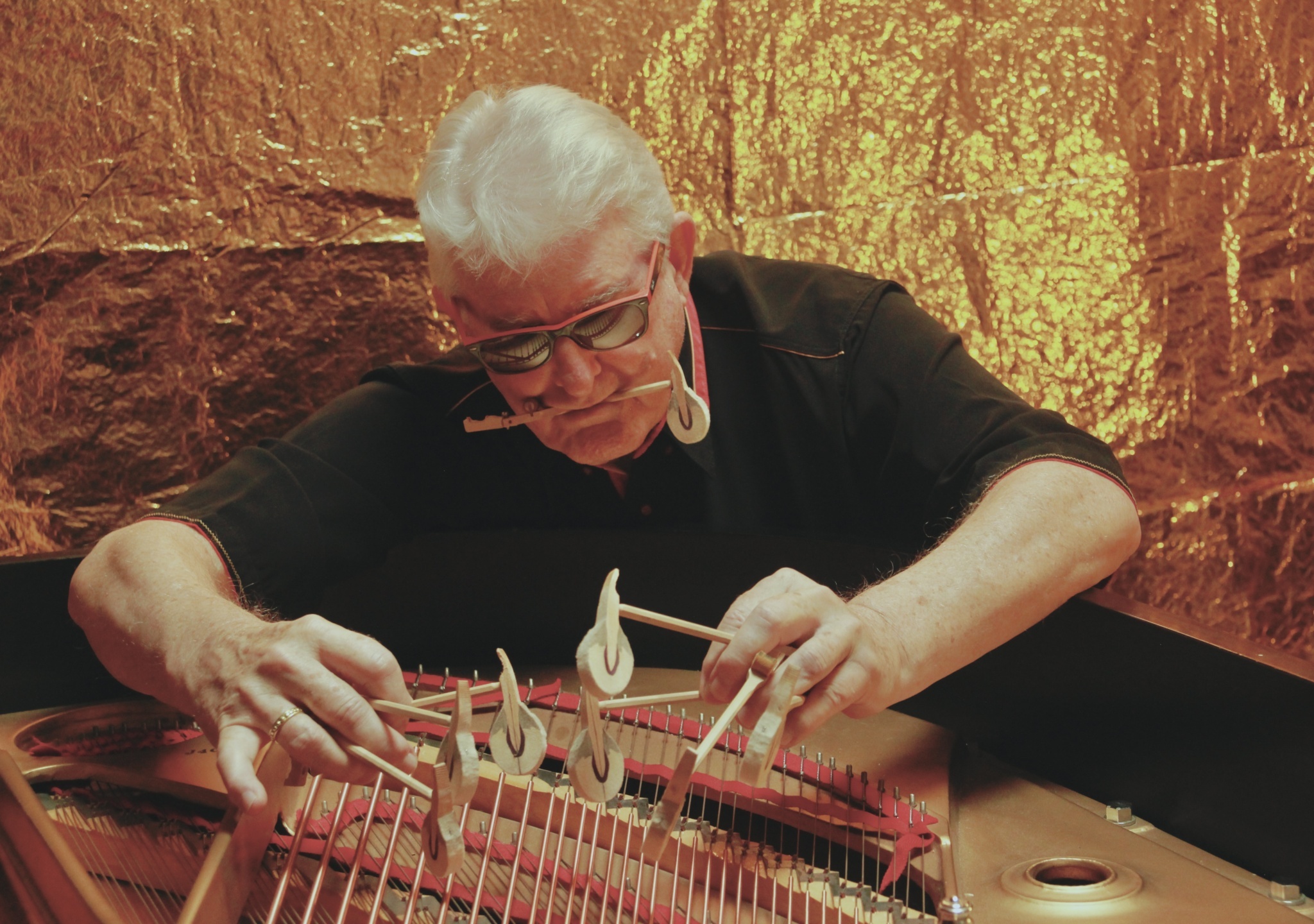 The Bill Mays Trio -- Fireflies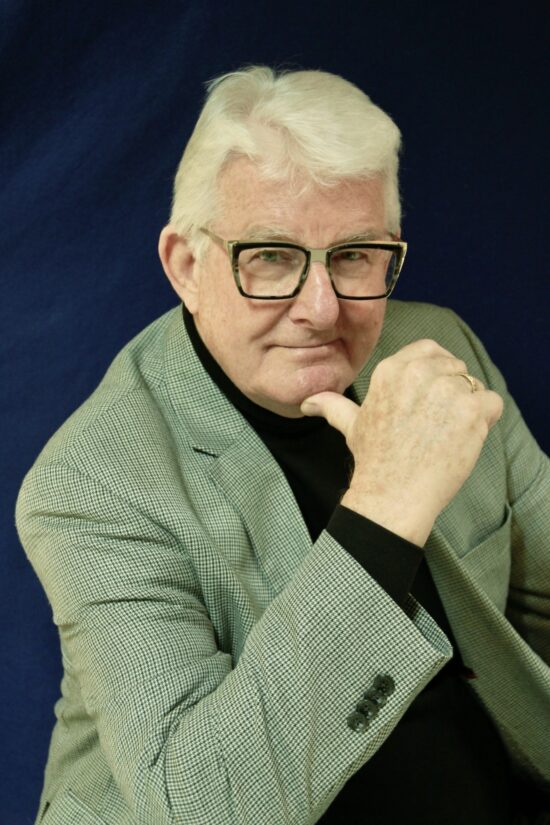 Pianist Bill Mays' career as a professional musician spans the last 60 years and includes a multitude of musical endeavors. Following four years as a bandsman in the U.S. Navy Bill spent 15 years as a session player in Hollywood studios. In 1984 he relocated to New York City, firmly establishing himself as an in-demand sideman and leader of his own ensembles. He has worked with jazz legends Benny Golson, Shelly Manne, Red Mitchell, Gerry Mulligan, Bud Shank, Frank Sinatra, Vanguard Jazz Orchestra, Sarah Vaughan, and Phil Woods. His many recordings as a leader (solo, duo, trio, and sextet) are well-documented on the Chiaroscuro, Concord, DMP, Palmetto, Steeplechase, and Sunnyside record labels. A prolific composer and arranger, Mays has written extended suites for bass, flute, woodwind septet, and pieces for big bands and orchestras (New York Philharmonic, Carnegie Hall Jazz Band, Turtle Creek Chorale, WDR Big Band, U.S. Air Force Airmen Of Note).
His latest recordings include Phil & Bill (duo with saxophonist Phil Woods), Front Row Seat (solo), Mays Plays Mays (trio/quintet), and Autumn Serenade (trio). His songs have been used in movies and television: Anamorph, Burn After Reading, Hamlet, Looker, Succession, The Fifth Estate, and Tribeca. His keyboard work has been heard on hundreds of film soundtracks, among them Fargo, Fur, Godfather 2, Hail, Caesar!, Jaws 2, Julie & Julia, Rocky 2, Rosaline, Superman, The Big Lebowski, The Good Liar, The Spanish Prisoner, and White Noise. Mays has received rave reviews with the publication of his first book, Stories Of The Road, The Studios, Sidemen & Singers: 55 Years In The Music Biz. Awards and Honors: • Arranger, pianist, and producer on Grammy-nominated Bop For Kerouac (Mark Murphy/Muse) • Pianist on Gold Album Paradise Cafe (Barry Manilow/Arista Records) • "Talent Deserving Of Wider Recognition" in the piano category, Downbeat Magazine • Nominated for "Most Valuable Player" Award, Los Angeles • International Society of Bassists: "Friend Of The Bass" • Performance grants from Meet The Composer, Mid-Atlantic Arts Foundation, N.E.A., PennPAT