Live Audience Only on Sunday, May 28, 2023 at 6:00 PM
The SEMPRE season finale is All That Jazz, and then some.
SEMPRE Chamber Music: Splash of Jazz
Schoenfeld's Cafe Music and Claude Bolling's Suite for Cello and Jazz Trio
Date: Sunday, May 28, 2023
Time: 6:00 PM - 8:00 PM
Doors open at: 5:00 PM
---
Tickets
General Admission: $20
Student Ticket: $5
2 Person VIP Table: $70
4 Person VIP Table: $140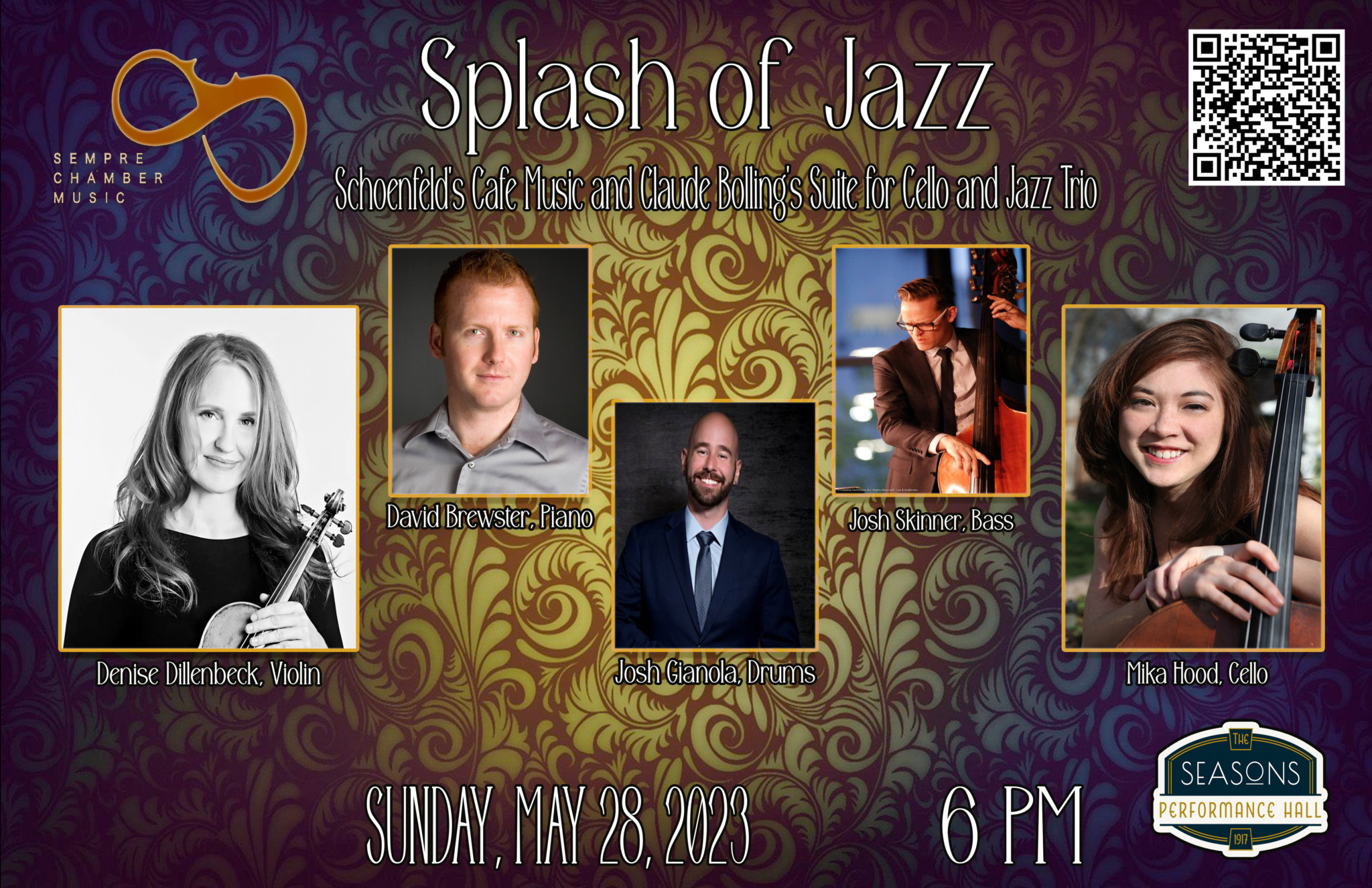 Program For The Evening
Claude Bolling -- Suite for Cello and Jazz Trio
Paul Schoenfield -- Cafe Music
---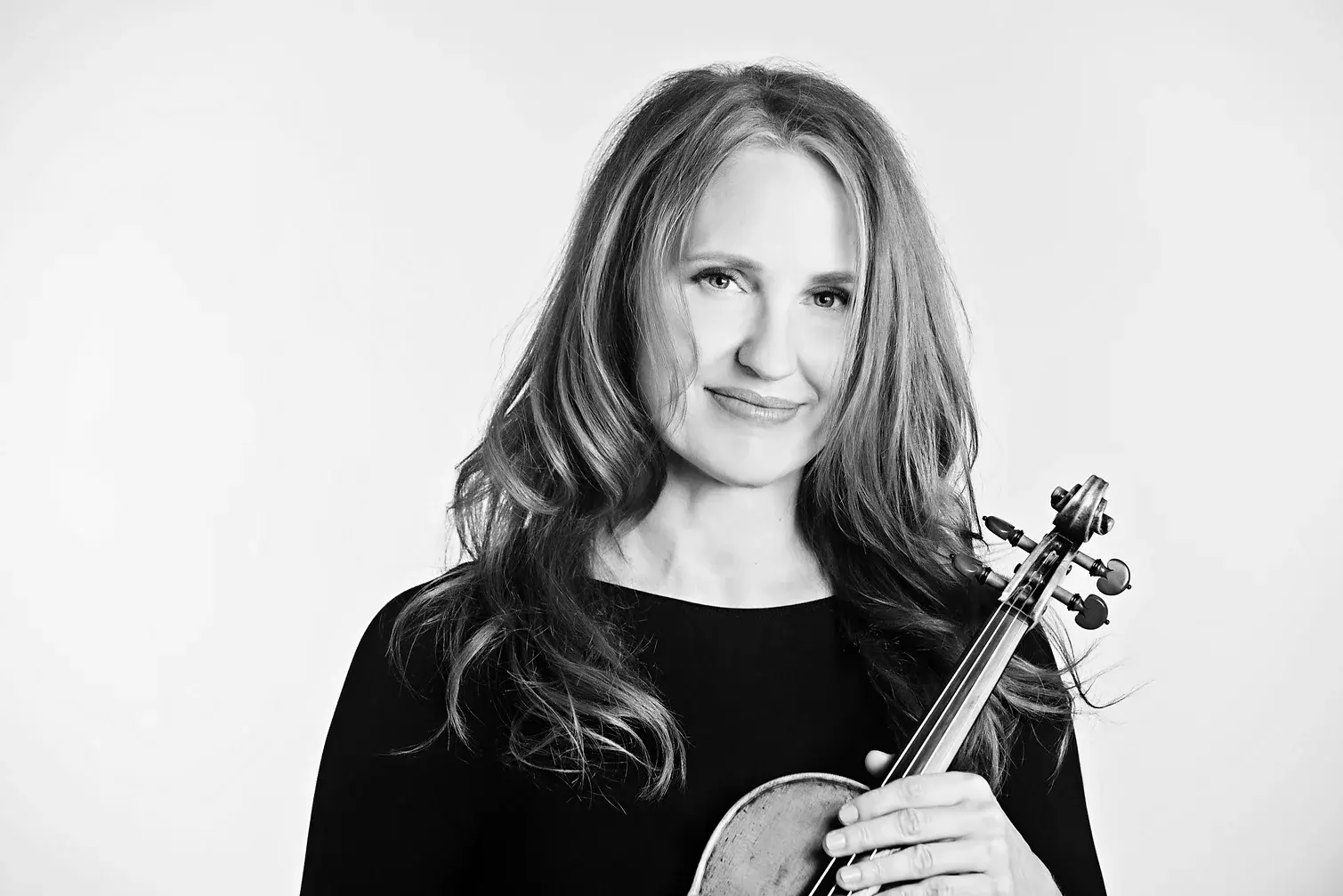 Denise Dillenbeck, Violin

Click to read full bio.

A radiant violinist that delivers extraordinary performances imbued with imagination and insight, Denise Dillenbeck is "simply first-rate." (San Francisco Chronicle) Celebrated for her work as a soloist, Dillenbeck offers "gripping and technically accomplished [interpretations]… at once soulful and well-reasoned," (The Oregonian) of both classic repertoire and breathtaking new masterworks.

With her "long-lined phrases and unflagging focus," (The Oregonian) Dillenbeck inspires and thrives in leadership roles as Concertmaster and within the region's leading chamber ensembles. Through her board membership, volunteer work, and by modeling and mentoring empowered female roles, Dillenbeck enriches her communities with visionary thought leadership. A passionate and generous teacher, Dillenbeck's college courses include a class on viewing world history and literature through the prism of Beethoven. As a teaching artist in the Philadelphia Orchestra's Community Partnership Program, she led elementary school students in experiential music learning and directed workshops on aesthetic education.

Additional leadership roles include Dean of Charles Castleman's Quartet Program and Program Coordinator of the Philadelphia Orchestra's Strings International Music Festival.

Eric Booth quotes Dillenbeck at length in his seminal book, "The Music Teaching Artist's Bible," and her thoughtful, industry-responsive writing appears regularly in the Yakima Herald. Dillenbeck studied at the New England Conservatory, and the University of Minnesota, and was a Fellow at the renowned Aspen Music Festival.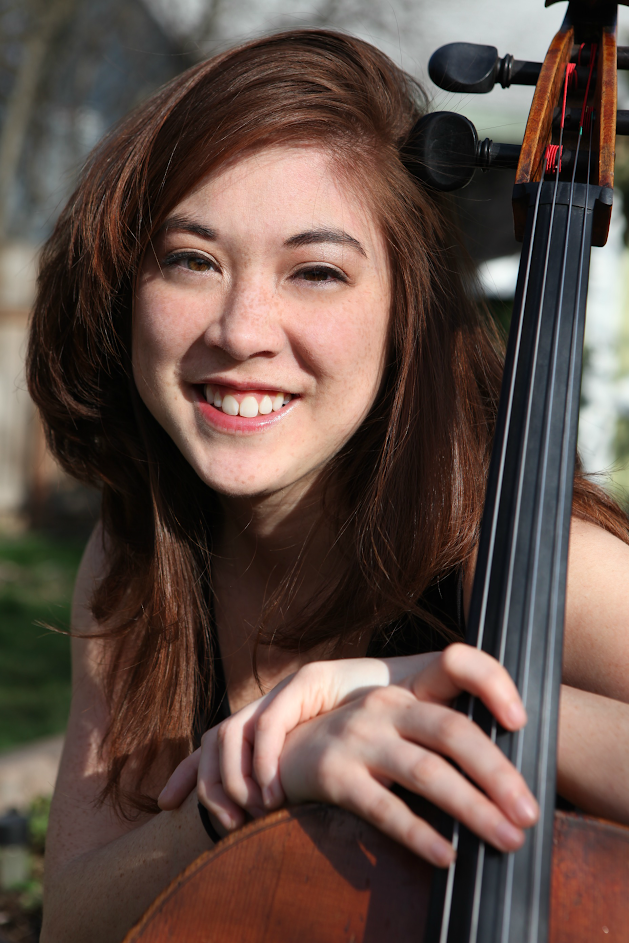 Mika Hood, Cello

Click to read full bio.

Mika Hood has been performing for most of her life on either piano or cello. Learning from her mother, she developed a keen ear and lifelong love of music. She received a Master's in Cello Performance from the Jacobs School of Music at Indiana University. While there, she studied with Emilio Colón, Helga Winold, and members of the Pacifica String Quartet. She received her B.M. from the University of Oklahoma where she studied with Dr. Jonathan Ruck. Hood attended various chamber music festivals around the world including in Vermont and France. She has also performed in Masterclasses with renowned musicians such as Lynn Harrell, Ko Iwasaki, The Johannes String Quartet, Koichiro Harada, Alison Wells, Julie Albers, and David Ying.


Hood is the Principal Cellist of the Coeur d'Alene Symphony where she has been a frequent featured soloist with more scheduled performances in the coming seasons. She also performs with the Yakima Symphony, Canna Corda Trio, and various other ensembles throughout the Pacific Northwest. She has a thriving private studio and loves gardening and spending time with her husband and dogs and cat.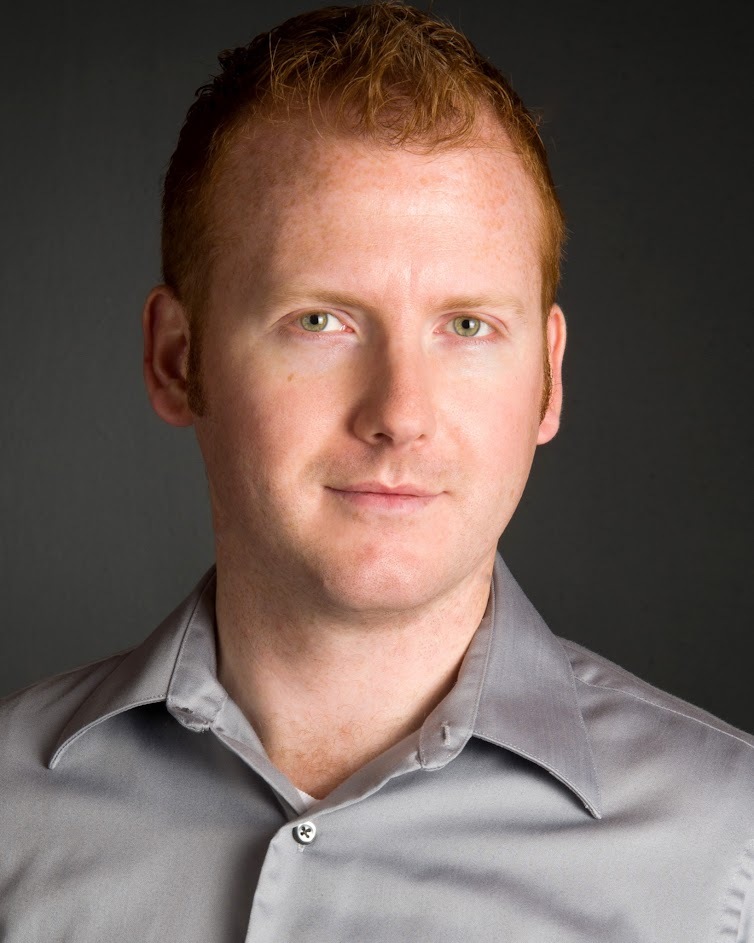 David Brewster, Piano

Click to read full bio.

David Brewster enjoys an active career as a solo and collaborative pianist, music director, and conductor in the greater Spokane area. David serves as music director and conductor for Spokane Valley Summer Theatre, with recent productions including The Bridges of Madison County and Sister Act. Past productions with SVST include The Sound of Music, winner of The Inlander's award for "Best Local Play or Musical of 2019-2020." He is also on the advisory council for the upcoming Idaho Central Spokane Valley Performing Arts Center, which is scheduled to open in Spring 2024 in the City of Spokane Valley.

He has also worked as music director and keyboardist with Coeur d'Alene Summer Theatre, Lake City Playhouse, and Spokane Civic Theater, and has appeared as a keyboardist with national tours such as Wicked, Mean Girls, Something Rotten, and The Book of Mormon for performances in Spokane. As a pianist, David toured throughout the United States and Canada with Irish tenor Michael Londra as part of his Celtic Fire tour. Other notable performances were a solo piano recital at St. John's Cathedral in Spokane (October 2019), and with the Canna Corda Trio at The Festival at Sandpoint Chamber Music Series (November 2019).

He is currently enjoying his sixth season as accompanist of Chorale Coeur d'Alene and has also appeared with the Spokane Symphony Chorale, Spokane Kantorei Choir, and Spokane Choral Artists. David holds the degrees of Master of Arts in Music (Washington State University, 2008) and Bachelor of Arts in Music (Whitworth University, 2006), and in 2007, David traveled to Vienna, Austria to participate in the Bösendorfer International Piano Academy.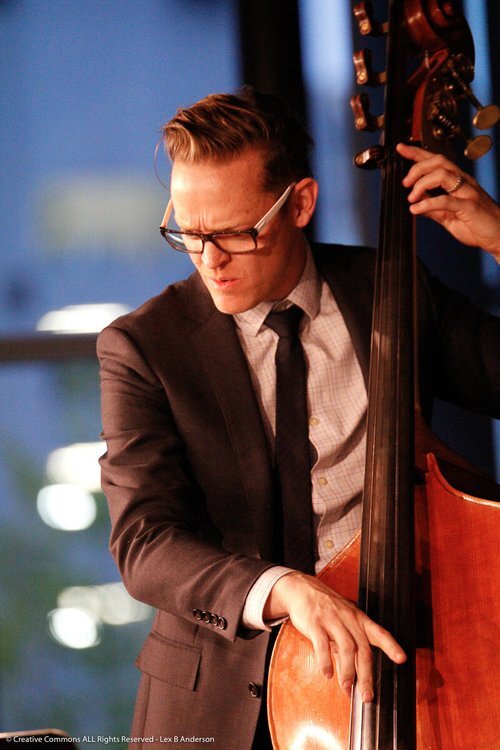 Josh Skinner, Bass

Click to read full bio.

Josh Skinner is the Manager of the Lionel Hampton Jazz Festival at the University of Idaho. He has served as an assistant professor at the University of Minnesota Duluth and professor of Double Bass and Jazz Studies at Utah State University and BYU-Idaho. Skinner has been involved with planning every aspect of jazz festivals for over ten years, including the Lionel Hampton Jazz Festival, the UNC-Greeley Jazz Festival, and the Head of the Lakes Jazz Festival.

Skinner received his Bachelor of Music in music education from Utah State University, a Master of Music in performance and music education from the University of Idaho, and a Doctor of Arts in double bass performance from the University of Northern Colorado. He is fluent in both jazz and classical idioms, having performed nationally and internationally. Growing up in Logan, Utah, Skinner was exposed to a diverse range of musical styles from the radio stations his family-owned and operated.

Drawing inspiration from classical, contemporary, R&B, funk, hip-hop, rock, county, and more, Skinner is a consumer of all types of music, trying to expose himself to as much music as possible.

As a classical double bassist, Skinner performs regularly with the Utah Symphony and Utah Festival Opera Company. In addition, he has performed with many other ensembles, including the Greeley Philharmonic, Fort Collins Symphony, Walla Walla Symphony, Washington Idaho Symphony, chamber ensembles, and orchestras throughout the western states.

Skinner has been involved with numerous recording projects with symphonies ranging from studio work to live recordings of new and commissioned works. Skinner has performed with many musicians as a jazz bassist, including Kobie Watkins, Bobby Watson, Clay Jenkins, Delfeayo Marsalis, Dave Douglas, Jason Marshall, Corey Christiansen, Jim White, Bria Skonberg, Grace Kelly, Ira Nepus, Rene Marie, many more.

His most recent album was released in 2018, titled "Skinny Squared," containing jazz standards and originals. In addition, Skinner has taught courses in the jazz studies, music business, and musicology areas while maintaining a diverse studio of classical, jazz, and electric bassists.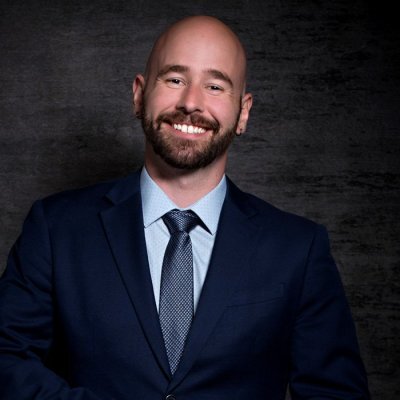 Josh Gianola, Drums

Click to read full bio.

Josh Gianola is a percussionist, advocate, and educator. Currently, he is the principal percussionist of the Yakima Symphony Orchestra and the Walla Walla Symphony Orchestra. An active freelancer, Josh regularly plays as an extra percussionist with the Oregon Symphony, and Spokane Symphony, and has been a guest principal percussionist for the Mid-Columbia and Newport Symphony Orchestras.

A passionate advocate for systemic equity, Josh helped to launch Yakima Music en Acción (YAMA) in January 2013. A nonprofit committed to developing youth leadership through music, YAMA's student body grew from 11 to over 120 in the years that followed. In addition to teaching orchestral and traditional repertoire, Josh served as Yakima Symphony Liaison and was the primary contact with the Yakima School District. Through fostering these community connections, Josh and the team at YAMA worked to disrupt barriers to access in the orchestral landscape and further enriched the lives of hundreds of otherwise underrepresented students in the Yakima Valley.

Josh holds a Master of Music degree in Percussion Performance from Portland State University, and a Bachelor of Music Performance from Central Washington University. He now resides in Ellensburg, Washington with his wife, violinist Vanessa Moss, their black lab Gilly, and their cat, Cat. His principal teachers are Jon Greeney, Joel Bluestone, and Mark Goodenberger