In the Seasons Bistro on Saturday, Jul 29, 2023 at 7:00 PM
Part of the 2023 VNYLDEN Summer Indie Series
Phlox with Bella Dagdagan
With Bella Dagdagan
Dream Pop At It's Grungiest
Date: Saturday, Jul 29, 2023
Time: 7:00 PM - 9:00 PM
Doors open at: 5:00 PM
---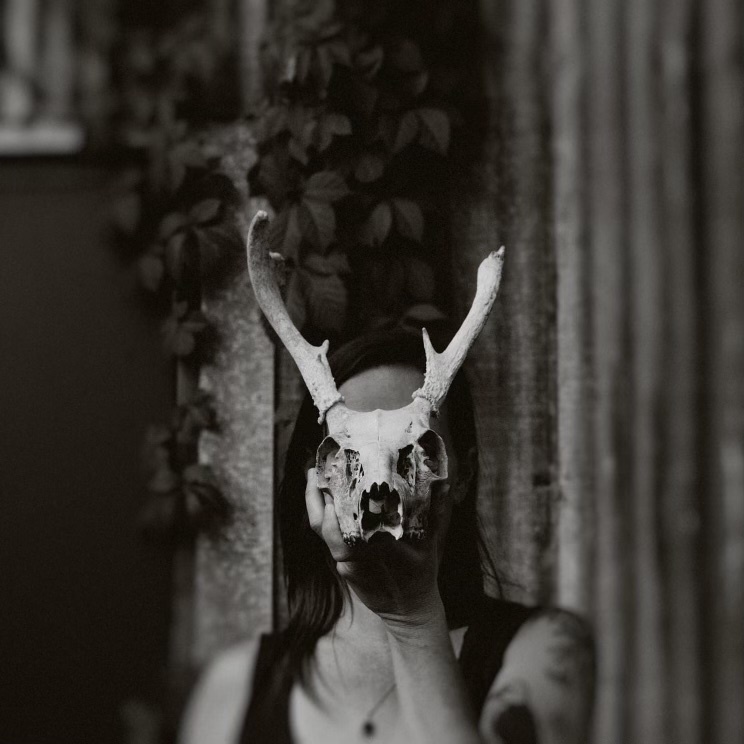 PHLOX -- Photo by Darla Winn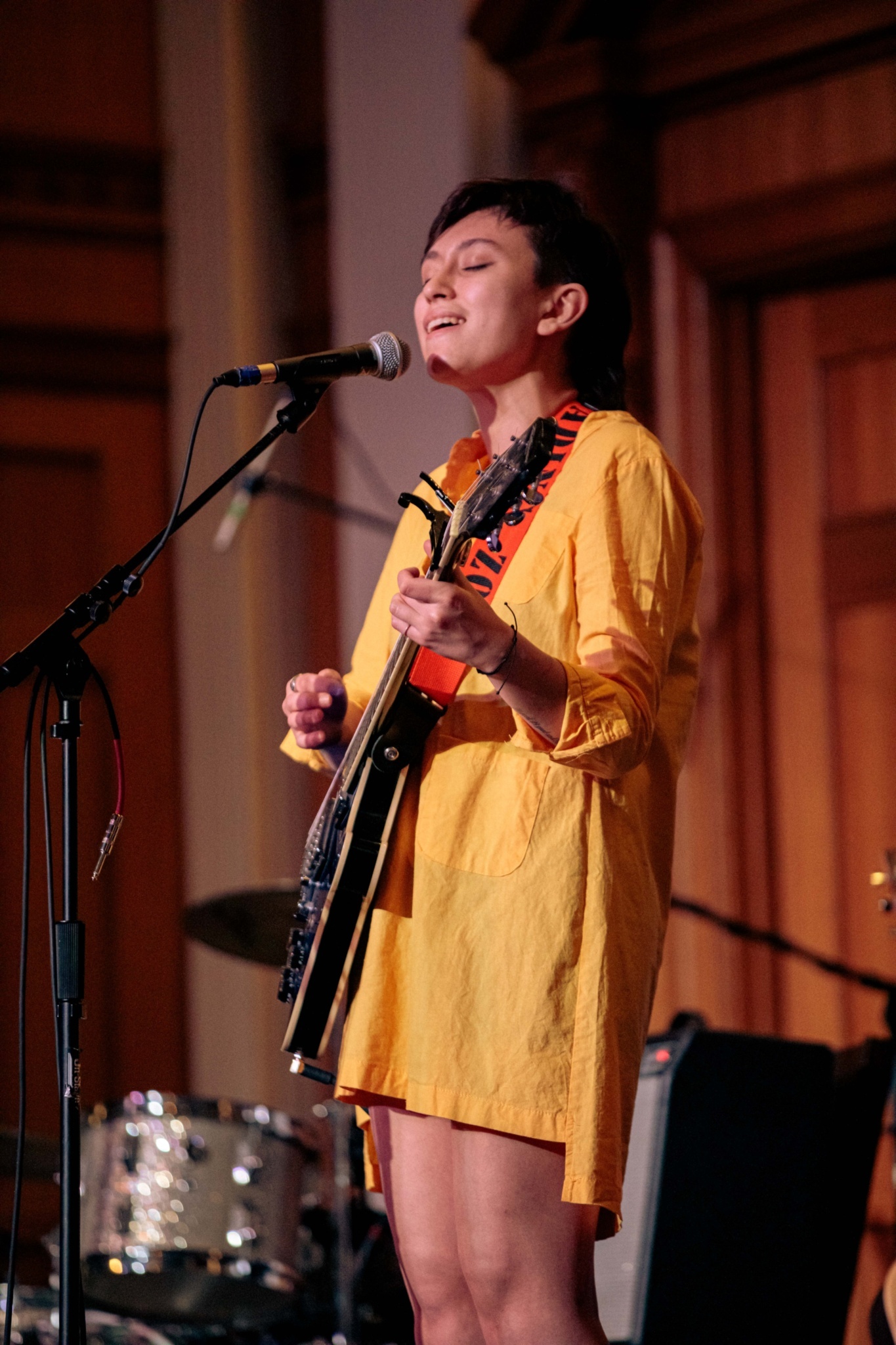 Bella Dagdagan -- Photo by Xander Deccio
Phlox is the nature-inspired imaginings of songwriter Katherine Easterling. Born and raised in the dense and biodiverse forests of North Florida, Katherine has planted new roots in the high desert shrub-steppe of the Pacific Northwest.
Weaving tales of her own life into metaphorical imagery through the lens of observations of the natural world, Phlox sounds like deep, moody swells and fleeting, pounding distortion with feathery, bright melodies on top. Dream pop at its grungiest.
Bella Dagdagan is a Yakima native whose passion for playing music across the PNW for as long as they remember. They've incorporated it into their repertoire with roots in bluegrass fiddling, folk music, or anything with strings.
Recently, Bella has been focusing on writing original music for an EP dropping in the near future. They also opened for Margo Cilker earlier this year. Their music draws from many genres including, Indie, Folk, and Rock. Bella hopes that they can move you in some capacity.