Live Audience Only on Friday, Apr 14, 2023 at 7:30 PM
Three Local Favorites Rock The Hall For A Night You Won't Forget
Northwest Blues and Country Fest
Featuring Chase Craig Band; Party House; and James Howard Band
Featuring Chase Craig Band; Party House; and James Howard Band
Date: Friday, Apr 14, 2023
Time: 7:30 PM - 9:30 PM
Doors open at: 7:00 PM
---
Tickets
General Admission: $30
2 Person VIP Table: $80
4 Person VIP Table: $160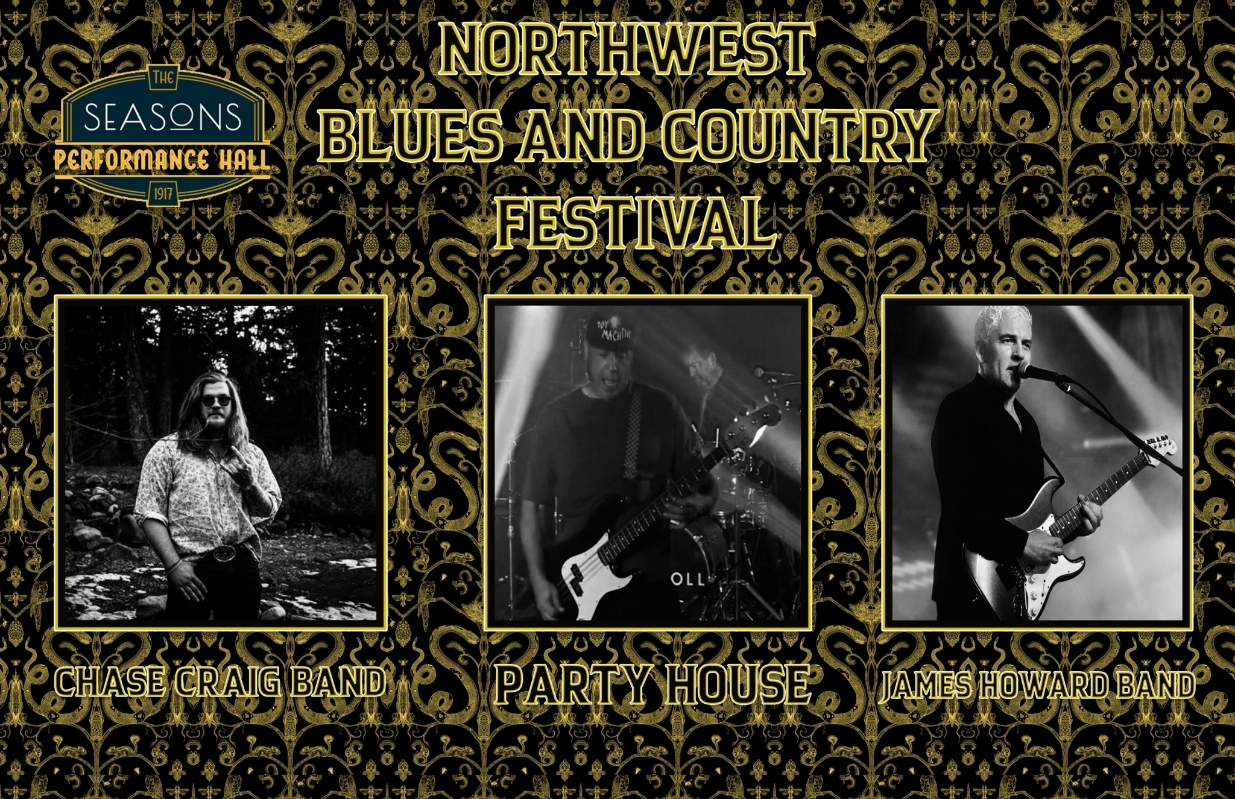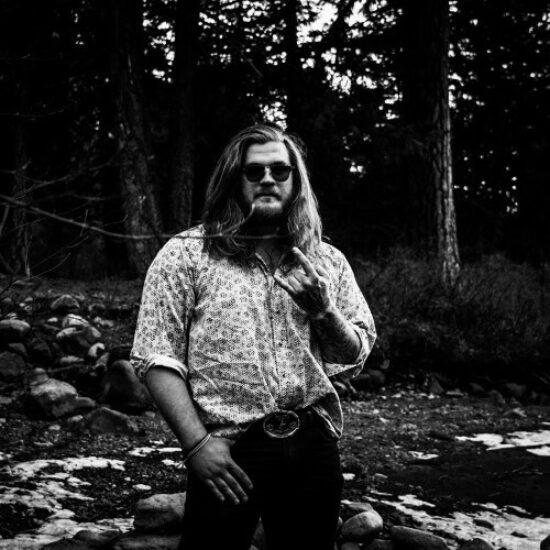 They are roots rock, rustic blues, and outlaw country in their style and have put out the album, "Whiskey Again". The band formed in Washington State recorded music in Nashville and has a constant stream of new music releases. A new album is expected for 2022 along with an all-new band project from Chase Craig.
With artists in the group from every walk of life, CCB has come together producing roots rock as their foundation for each slice of blues. They perform a mix of southern-styled country and blues that keeps people dancing and on their feet.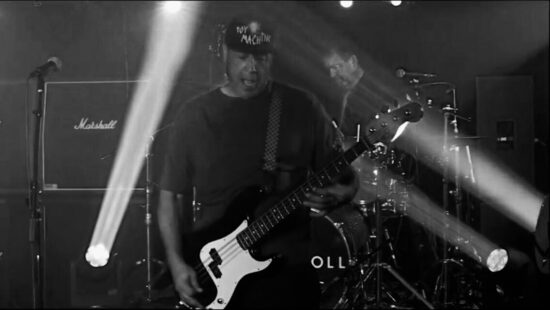 Founding Band Member, Eric Mercer played often in the bay area San Francisco until '97 lived in Nashville, and played music with his father in the industry for over 10 years.
Now residing in Kennewick and started his own band doing original music. "Party House" the band was born into a Pop, Rock, Punk, and Reggae mix.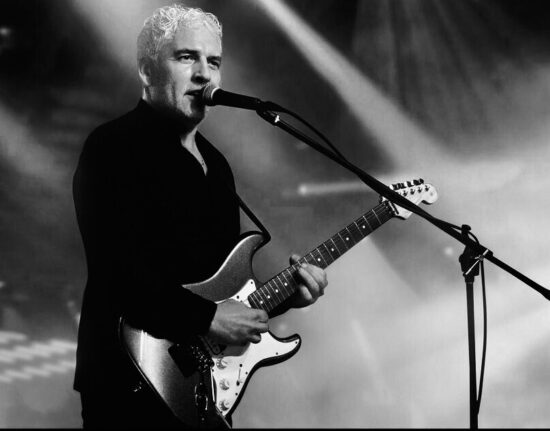 Award-winning blues guitarist and multi-style singer/songwriter, James Howard, has been wowing audiences in clubs, fairs, concerts, and private parties for over four decades. James and his band, inspired by their "Into the Open Road" 2022 Western Loop Tour are seeking new opportunities to share their mesmerizing music with an expanding audience. The JHB live show is a satisfying mix of virtuoso guitar, soulful vocals, originals, instrumentals, and select covers.