Live Audience Only on Thursday, Mar 23, 2023 at 7:30 PM
Three Incredible Artists, one Amazing night of music.
NEXTET
With Jeff Baker, Alex Baird, and Sam Tru
Next Music Presents a Jazz Showcase Featuring Three Incredible Artists Signed To Next Records
Date: Thursday, Mar 23, 2023
Time: 7:30 PM - 9:00 PM
Doors open at: 7:00 PM
---
Tickets
General Admission: $20
Student Ticket: $5
2-Person VIP Table: $70
4-Person VIP Table: $140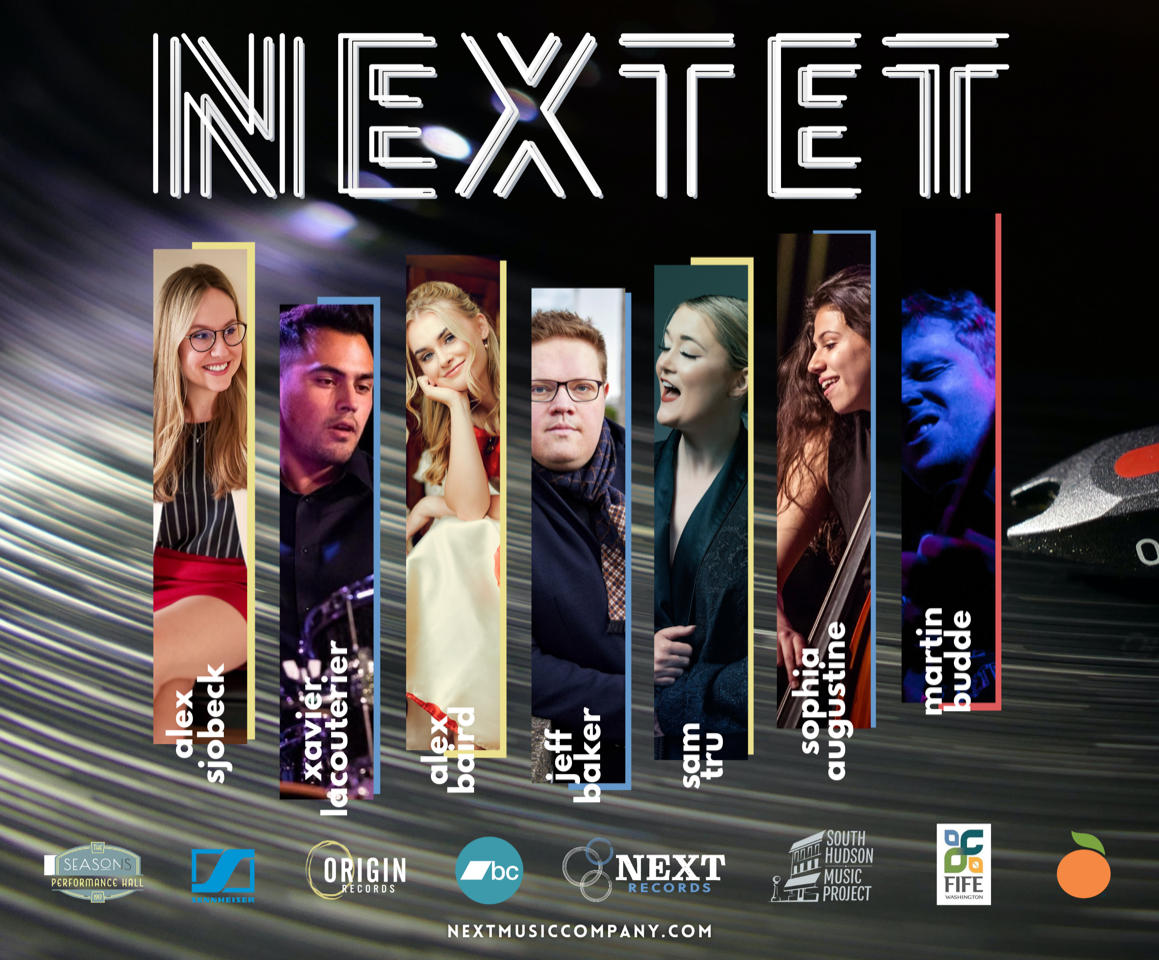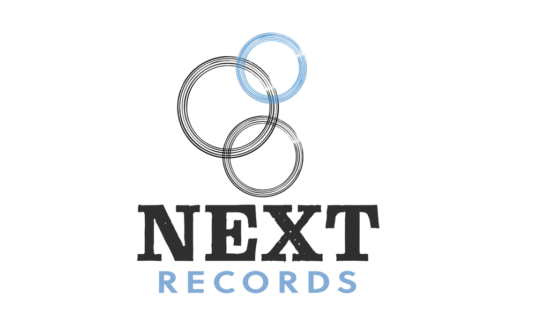 Three Incredible Artists, one Amazing night of music.
Crossing boundaries and defying genres, the NEXTET is the creation of Critically Acclaimed Artist, Producer, and Educator Jeff Baker. Featuring Baker, Chart-Topping Powerhouse Vocalist SAM TRU, Seattle's Award Winning Contemporary Jazz Vocalist ALEX BAIRD, and a band of world-class instrumentalists, the NEXTET moves effortlessly between modern jazz, original music, and mind-bending solo vocal arrangements.
Jeff Baker

Click to read full bio.

Called "...one of the best male vocalists in the jazz world today," by WCLK in Atlanta, Jeff Baker has become one of the most significant talents in the next generation of jazz vocalists. His diverse musical recordings, exciting live performances, and infectious energy and personality have gained him accolades from critics and listeners alike. Baker has headlined numerous festivals and clubs, and has recorded, performed, and shared Festival billing with some of jazz music's top artists including Ray Brown, Gene Harris, Brian Blade, John Patitucci, Steve Wilson, Marquis Hill, the Yellow Jackets, Mose Allison, Kenny Werner, Joey DeFrancesco, Bobby Hutcherson, Joe LaBarbera, Bruce Barth, Darrell Grant, Karrin Allyson, Henry Butler, Dave Frishberg, Orrin Evans, and many more!

Jeff has toured throughout the U.S., and Internationally in Europe and South Africa. His five critically acclaimed CD releases on the Origin/OA2 Records imprint have charted on the 'Jazzweek' International Radio Chart, have been played on over 200 stations internationally, were Top 5 on NPR's nationally syndicated "Jazz Works" radio program, and were #1 on stations in Chicago, Boston, Atlanta, Portland, Buffalo, St. Louis, Cape Town, SA, and New Zealand.

Baker is a sought-after educator, adjudicating numerous festivals, and working in with some of the nation's best high school and college programs. He's served as a featured Clinician at the National JEN Conference three times, and as a Judge for the Downbeat Student Music Awards. Bakers students have won over 100 Top Awards at festivals and competitions throughout the U.S., including being 4x finalists to the Monterey Jazz Festival 'Next Generation Competition' and winning 10 Downbeat Student Music Awards, including the 10, 12' & 13' HS Vocal Solo Winners, and the 2012 Winner for Outstanding Large Vocal Ensemble. Additionally, Baker's students have been invited to perform at the Montreux Jazz Festival, Carnegie Hall, and the National Cathedral.

Across five albums as a solo artist, and several more as a producer, arranger, and composer, Jeff Baker has taken his place as one of the most significant voices in contemporary music. From indie pop, to straight-ahead jazz, to heart-wrenching originals, his full discography as an artist, producer, and songwriter showcases a one-of-a-kind talent, moving the music forward with every endeavor.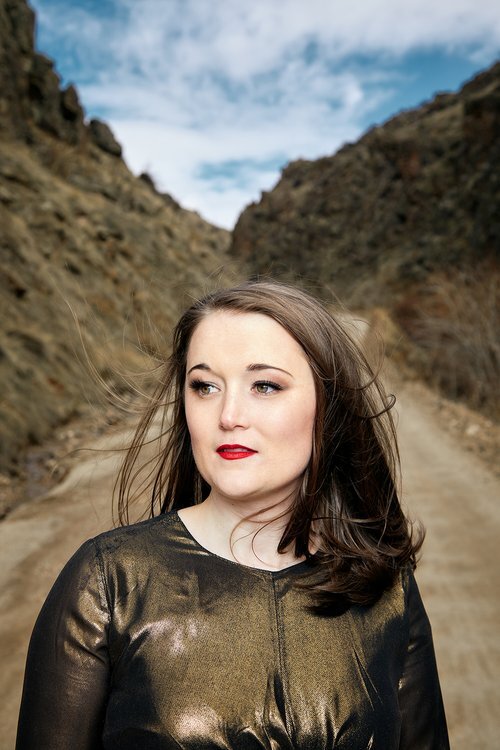 Sam Tru

Click to read full bio.





Idaho-raised and Pacific Northwest-based singer-songwriter Sam Tru has a compelling style all her own. Blending sounds, breaking rules, and crossing genres, Tru possesses a voice that is at the same time both new and familiar. Drawing on influences in jazz, soul, Pop, and R&B, her incredible vocal talents have been showcased throughout the West opening for Artists such as the Legendary Ms. Gladys Knight, and Amy Vachal, performing at the Portland Jazz Festival, the Monterey Jazz 'Next Generation Competition', the Bellevue Jazz+Blues Festival, the Treefort Music Festival, the KIN Summer Concert Series, the Sandpoint Music Festival and in support of artists like Liz Vice, Jeff Baker Miles Forte, Biddadat and others.


Sam Tru's debut album 'Cycle' featuring Grammy Winning bassist Clark Sommers, pianist Justin Nielsen, guitarist Gregory Uhlmann, and drummer Matt Carroll reached #1 on Amazon's Top 100 New Releases, was featured in Downbeat Magazine and was played on over 200 radio stations across the globe. The impact of the release culminated as 'Cycle' made the Nominating Ballot for the 2021 GRAMMY Awards in multiple categories including Album of the Year, Best New Artist, and Song of the Year.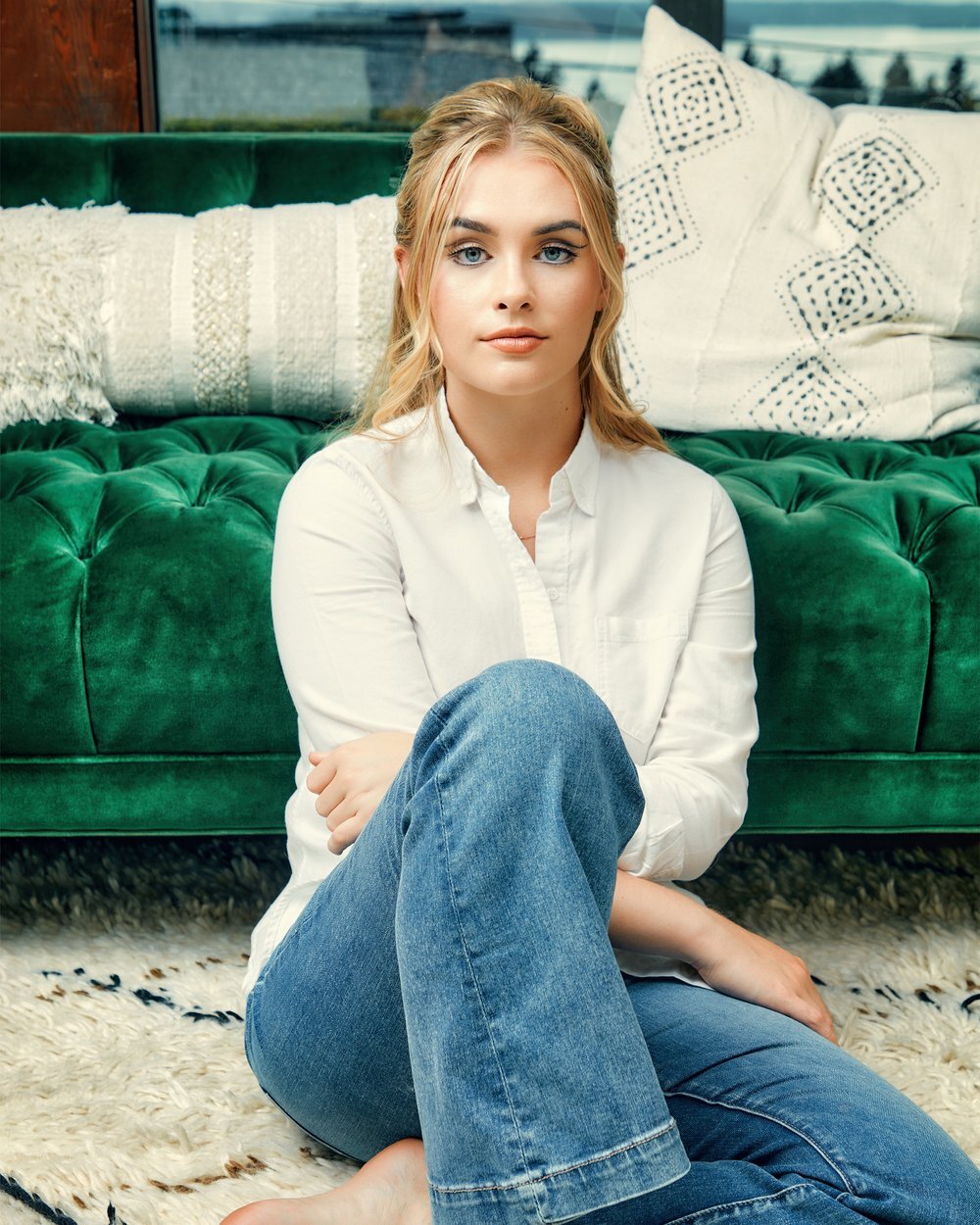 Alex Baird

Click to read full bio.




Striking a sublime balance of creativity, quirkiness, and artistry, contemporary jazz vocalist and songwriter, Alex Baird, displays all of that and more on her debut recording 'Lemon Tree'. Produced by acclaimed Vocalist Jeff Baker, and featuring a renowned gathering of sensitive & highly creative musicians, Alex Baird explores vibrant reimaginings of jazz standards and iconic pop tunes like 'Bewitched, Bothered & Bewildered,' and 'Still Crazy After All These Years,' as well as stunning originals reminiscent of artists such as Norah Jones and Carol King.

The album is rounded out by new performances of tunes written and recorded in the '60s by Alex's late grandmother, Peggi Griffith, an acclaimed torch singer known as the 'Seattle Darling.' Accompanying Alex on 'Lemon Tree' is a 'Who's-Who' of world-class instrumentalists: Darrell Grant (piano), Clark Sommers (bass), Mark Ferber (drums), Thomas Marriott (trumpet), and Lucas Winter (guitar).

With a style that sits at the forefront of contemporary vocal jazz, Alex Baird takes her place alongside the modern singers who are reinvigorating the jazz idiom.