Live Audience Only on Sunday, Jun 18, 2023 at 3:00 PM
Featuring Evelyn Malone and Tyler Beauchamp
Second Annual Juneteenth Celebration -- Night 1
Juneteenth Kicks Off With a Free Show at The Seasons Gallery and Bistro
Juneteenth Kicks Off With a Free Show at The Seasons Gallery and Bistro
Date: Sunday, Jun 18, 2023
Time: 3:00 PM - 7:00 PM
Doors open at: 2:00 PM
---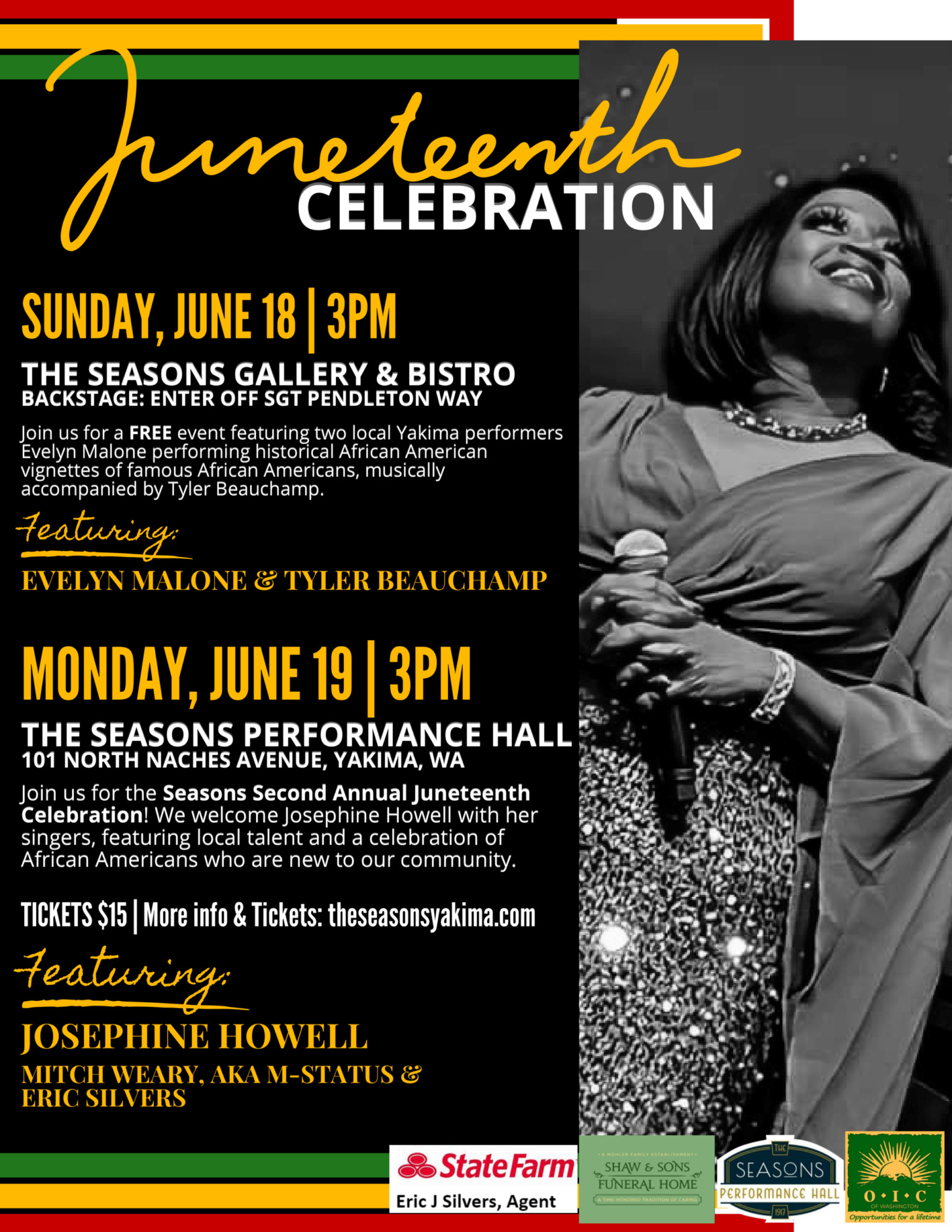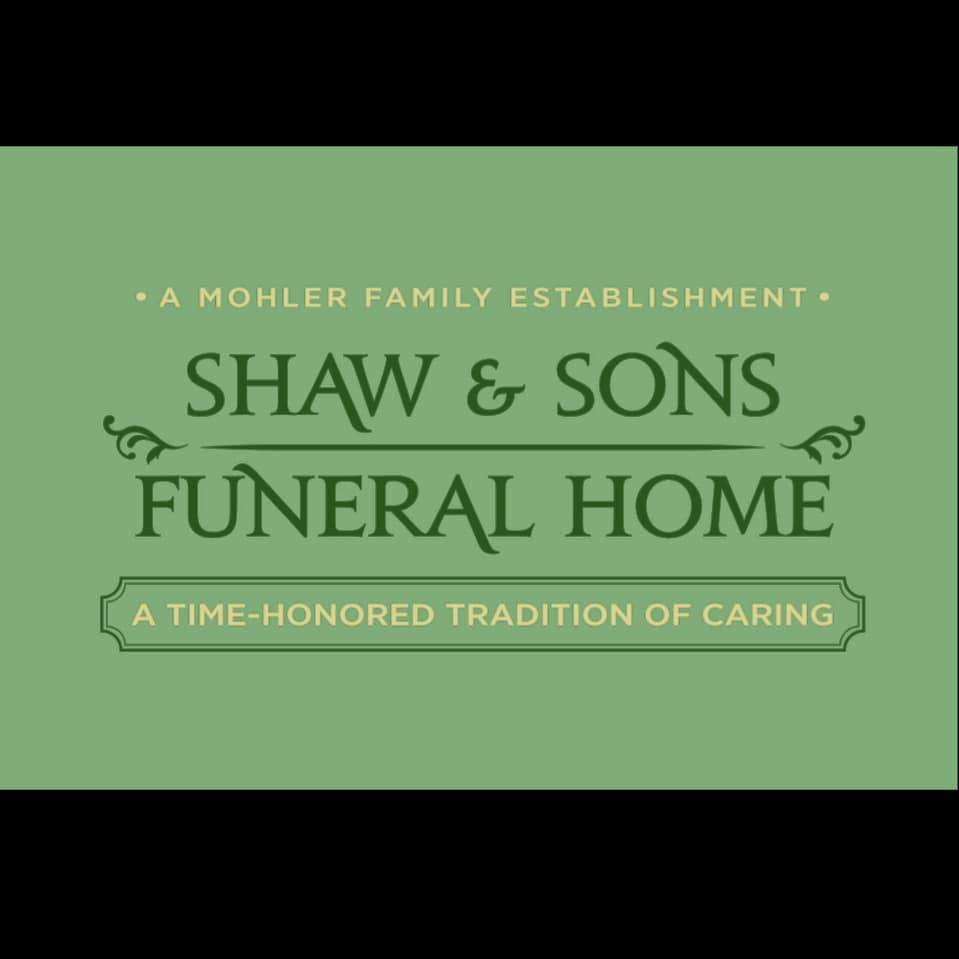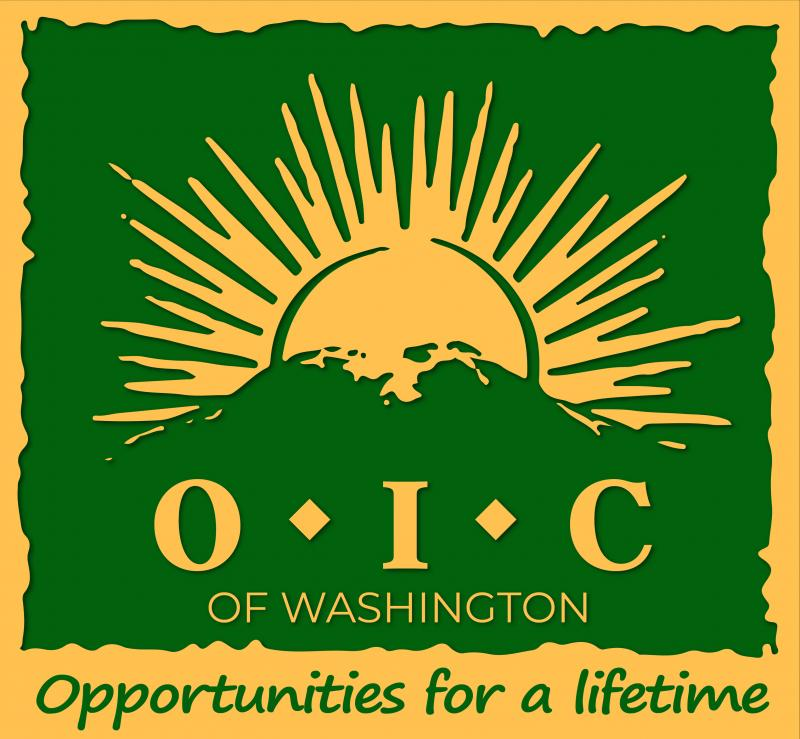 Sponsored by OIC Washington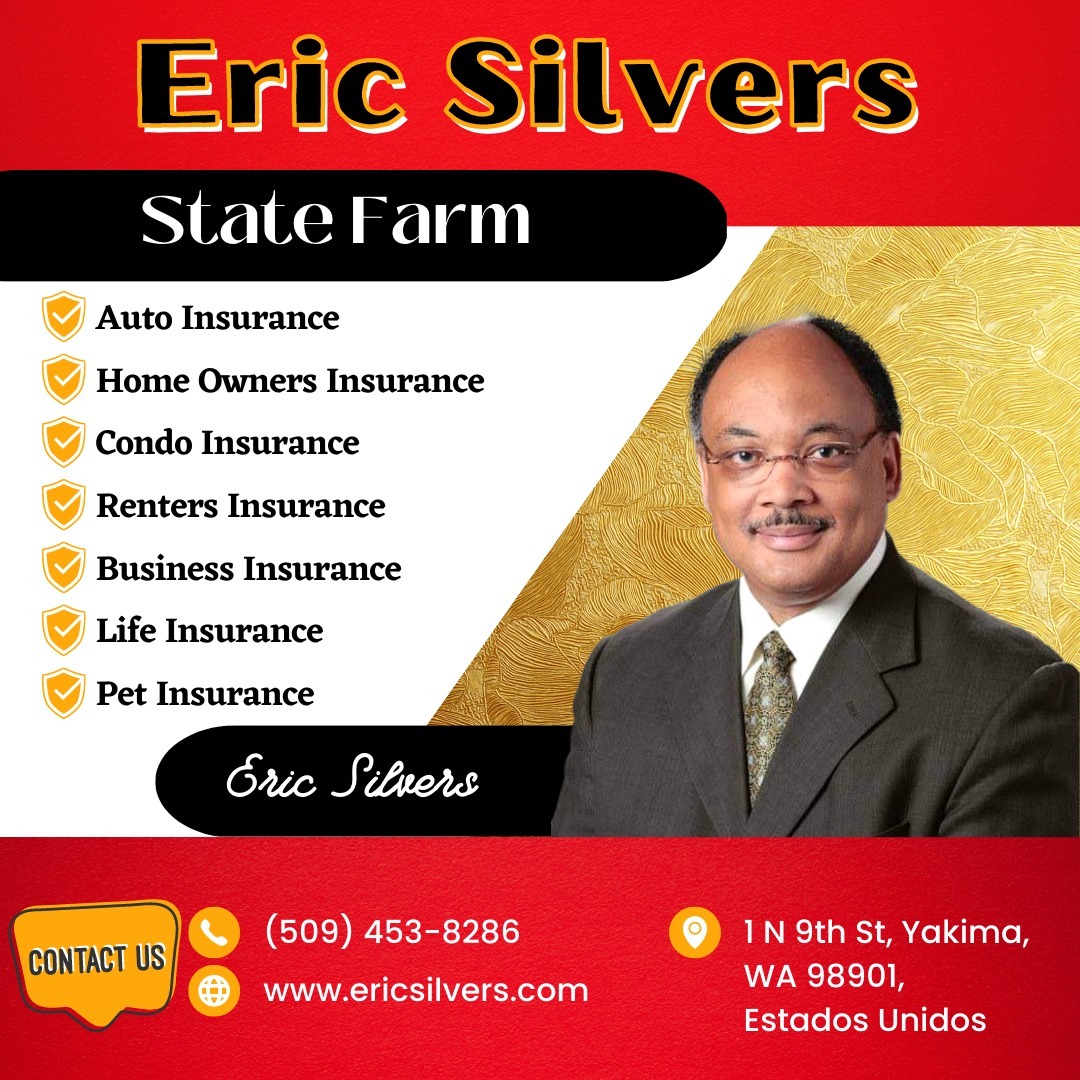 Sponsored by Eric Silvers State Farm Agency
---
The Seasons Performance Hall is proud to host for a second year and invite all in our community to join us for a celebration of the Juneteenth Holiday that celebrates the June 19, 1865 date of the elimination of the last vestiges of slavery in the U.S. The celebration will begin with an informal reception with complimentary small bites, non-alcoholic beverages, and alcoholic beverages available for purchase. The evening will then showcase Josephine Howell and her band presenting a gospel chorus, blues set with backup singers and band, and finally Jazz.

A journey through the traditions of music that changed music in America and the world through the infusion of African American musical and rhythmic styles. Dinner offerings through the Bistro will feature some special dishes from traditional family-style dinners in the African American Community. Dinner will be available to purchase after the performance.
Thank you to OIC of Washington, Shaw & Sons Funeral Home, Eric Silvers & Esther Huey for all of your support and planning.
---