Live Audience Only on Thursday, Mar 30, 2023 at 7:30 PM
Award-Winning American Contemporary Folk Duo With A Keen and Bucolic Sense of Vocal Harmony and Song Craft Anchored in the Balladry Tradition
Fellow Pynins
A Whimsical Emotional Escapade Through the Chasms of the Human Emotional Spectrum.
Date: Thursday, Mar 30, 2023
Time: 7:30 PM - 9:30 PM
Doors open at: 7:00 PM
---
Tickets
General Admission: $20
2 Person VIP Table: $60
4 Person VIP Table: $120
This Event is Part of the Indie Series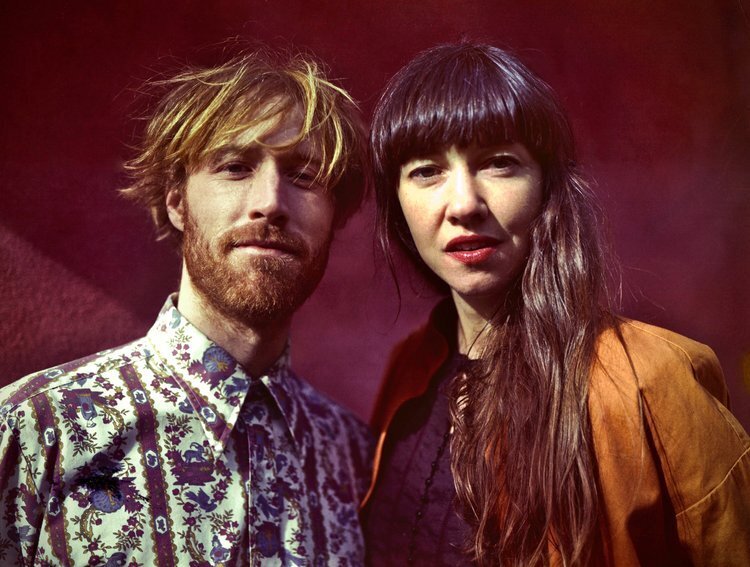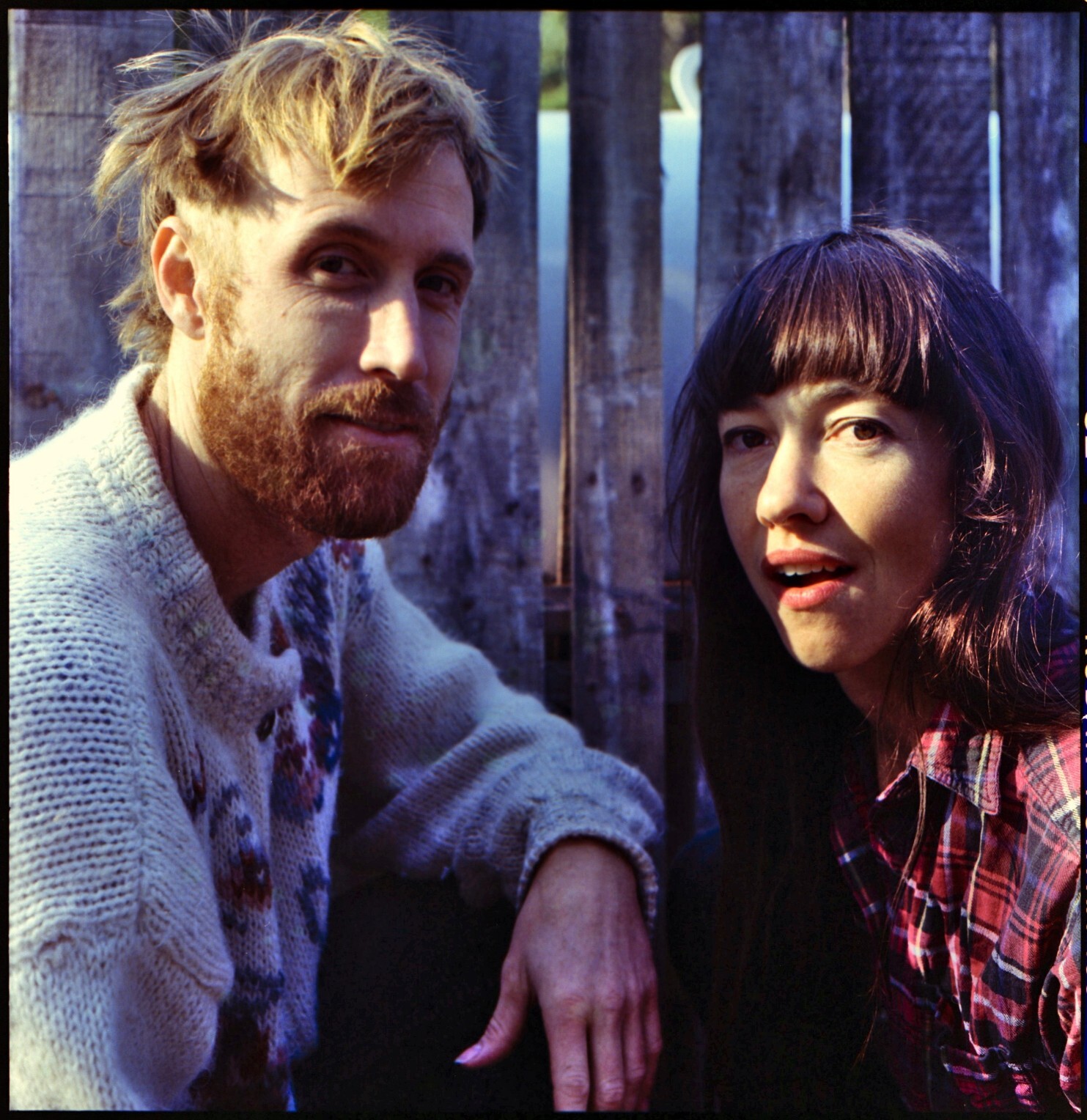 "Folk Music with a hefty touch of whimsy."
- BOB BOILEN (NPR)
"Endearing whimsy, down-home charm, goose-bump harmonies, persuasive musicality, and some cracking tunes. What's not to like?"
- COLIN IRWIN, MOJO
"Fascinating stuff!"
- FRANK HENNESSY, BBC RADIO WALES
---
Fellow Pynins is an award-winning American contemporary folk duo with a keen and bucolic sense of vocal harmony and song craft anchored in the balladry tradition. The duo has gathered significant traction in the UK and Ireland gracing stages at festivals such as the Cambridge Folk Festival and selling out legs of their most recent UK/Ireland tour (summer 2022) including their Fringe Festival concert in Edinburgh. Although identifying mainly as songwriters, in May 2022 the duo released Lady Mondegreen - an album of reimagined traditional ballads gathered from their travels abroad. The duo's sophomore album is being received with remarkably positive reviews and garnering substantial spins on NPR, BBC, and Radio RTÉ stations. Songlines states "Lady Mondegreen is an exquisitely harmonized treasure trove of imaginatively reinterpreted, historically significant acoustic music" while Paul McGee of Lonesome Highway stated it as one of the best folk albums of the year. In 2020 the duo was selected by NPR's Bob Boilen as one of the best performances in the Tiny Desk submissions for 2020.
Wielding claw-hammer banjo, Irish bouzouki, mandolin, and acoustic guitar, a Fellow Pynins live performance is a whimsical emotional escapade through the chasms of the human emotional spectrum. Dashed with spontaneous and clever banter, mirth, and woe, you will probably cry and laugh, a lot. The duo thrives in quiet and focused listening-oriented venues (small theaters, performing arts centers, house concerts, etc).