In the Seasons Bistro on Saturday, Apr 15, 2023 at 7:00 PM
Award-winning singer/songwriter performs an intimate set in The Bistro
Angela Soffe
With David Owens
Award-winning singer/songwriter performs an intimate set in The Bistro
David Owens
Date: Saturday, Apr 15, 2023
Time: 7:00 PM - 9:00 PM
Doors open at: 6:00 PM
---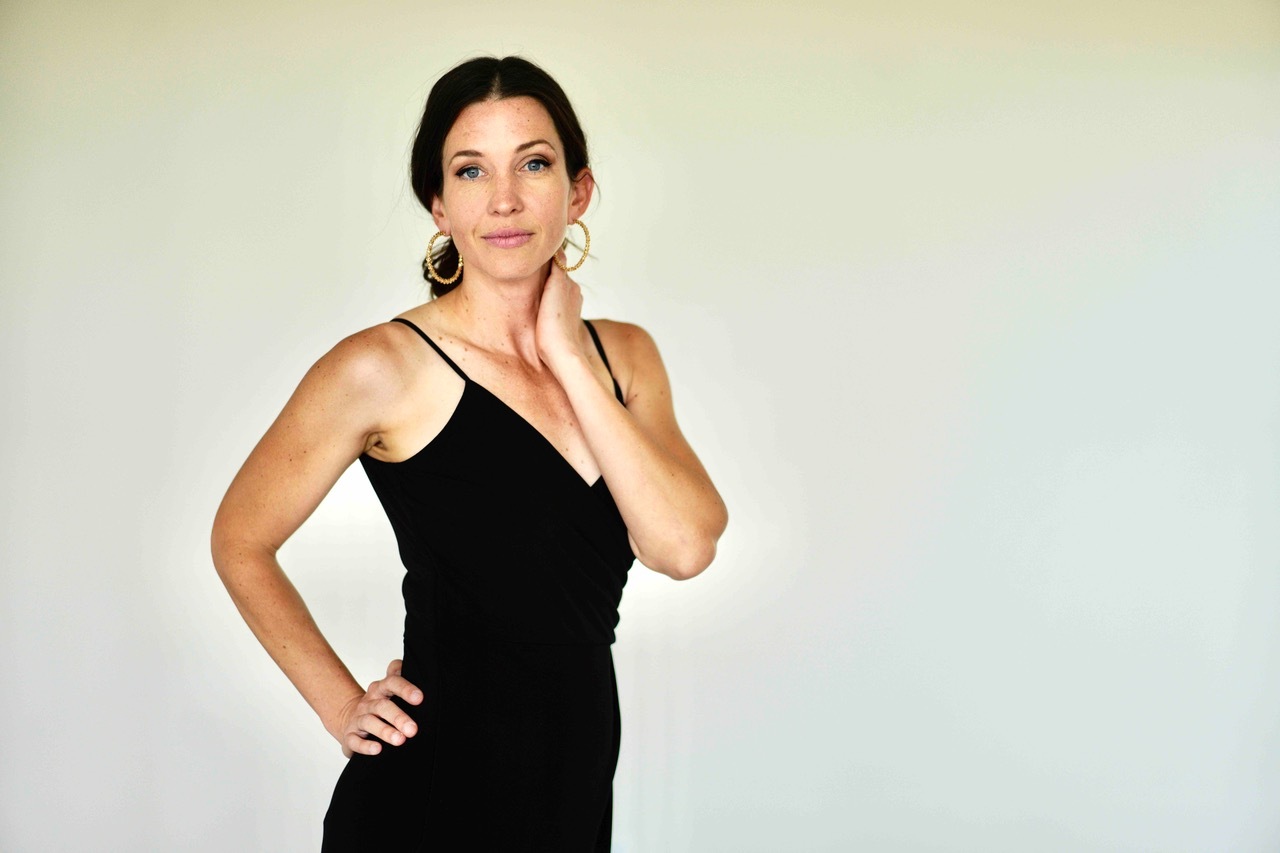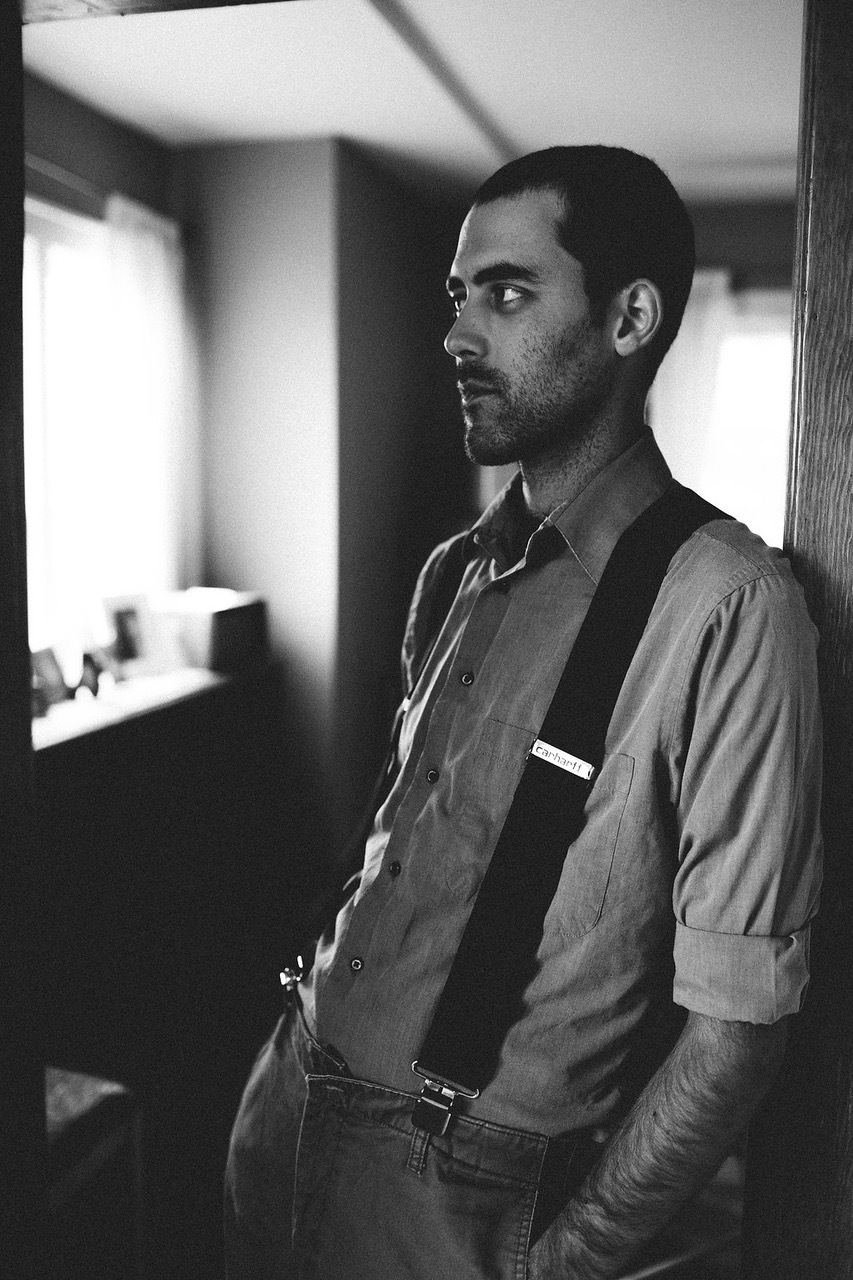 Join award-winning Angela Soffe for a special evening of music. The Americana and pop artist will be bringing you highlights from her latest award-winning Nashville album, Bloom and featuring the multi-instrumentalist, virtuoso David Owens. Enjoy drinks and dinner while you soak up all the magical moments in the very intimate Bistro at The Seasons Performance Hall.
Angela Soffe is an award-winning artist and songwriter raised in Asia, now based in Washington State. Soffe is best known for her piercing lyrics and anthemic, yet intimate songwriting. She is also a music producer and creative mentor.
Soffe's most recent work out of Nashville, TN won the grand prize winning title for Bloom by The Great American Song Contest 2021 along with her single Rocks, in 2019. She also won the nomination for "Americana Album of the Year" at the Independent Music Awards in 2019. Her work and story have been featured in independent films, commercials, and podcasts worldwide.
Her recent pop song Queendom was featured in HULU's show Good Trouble". In addition to producing jingles and commercial music, she teaches songwriting and coaches creative confidence.