Live Audience Only on Friday, Oct 6, 2023 at 5:00 PM
40 Breweries + Rad Music In the Heart of Downtown Yakima
2023 Fresh Hop Party Featuring Stoop Kids
Proceeds From This Event Will Benefit The Seasons Performance Hall
Date: Friday, Oct 6, 2023
Time: 5:00 PM - 12:00 AM
Doors open at: 5:00 PM
---
Tickets
Click Link Below For Ticket Prices: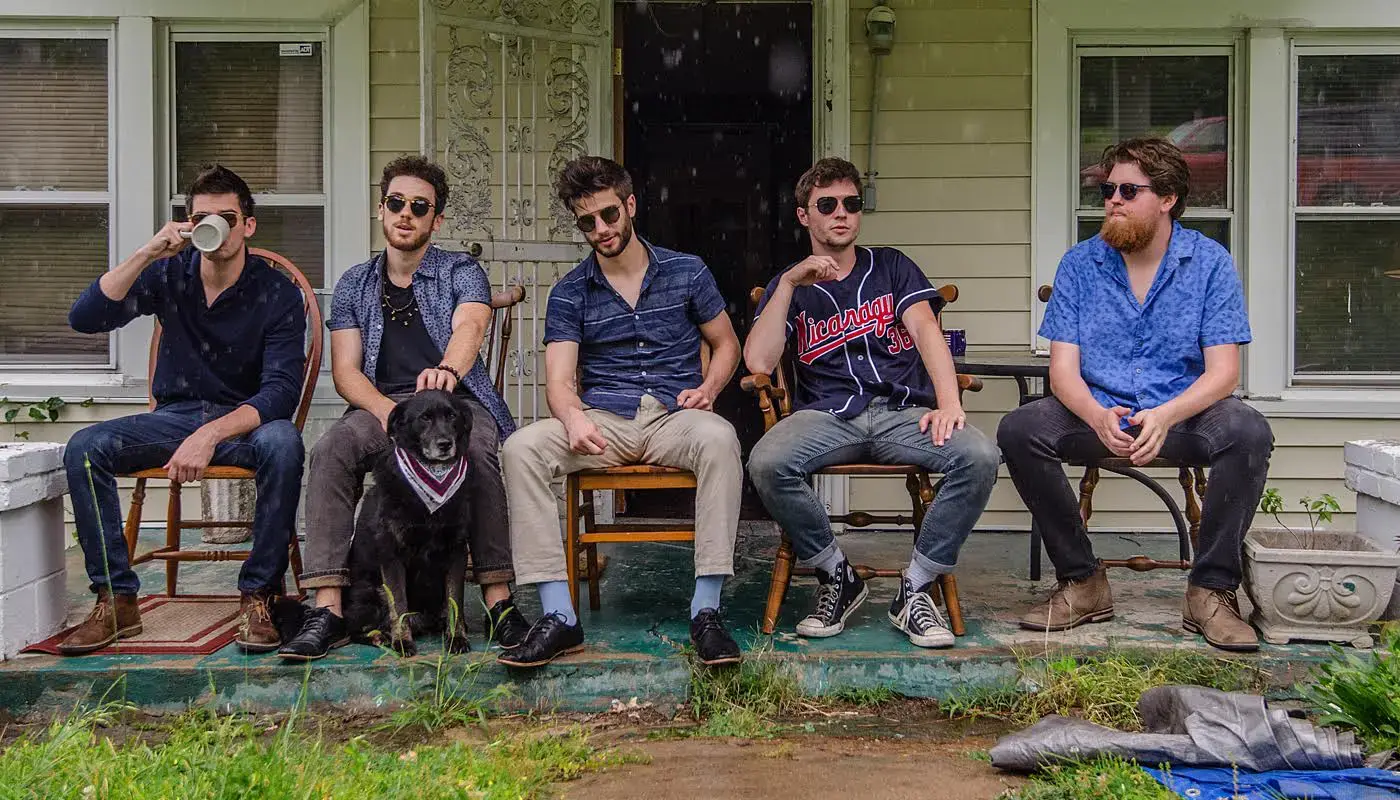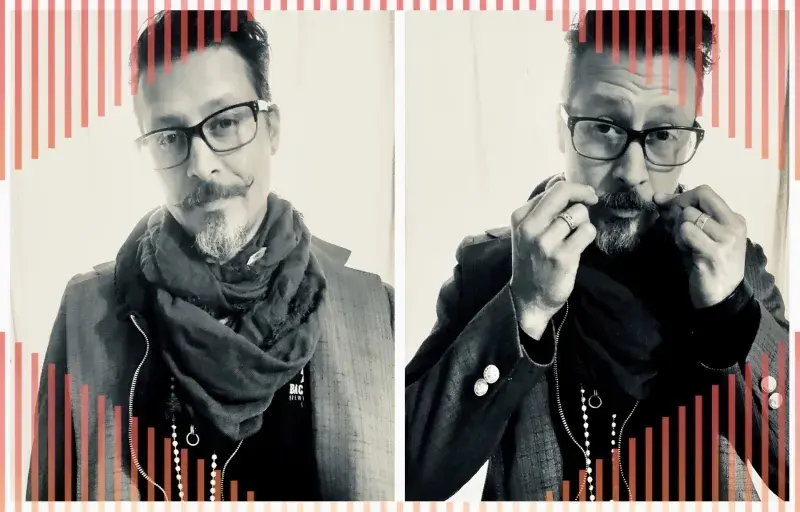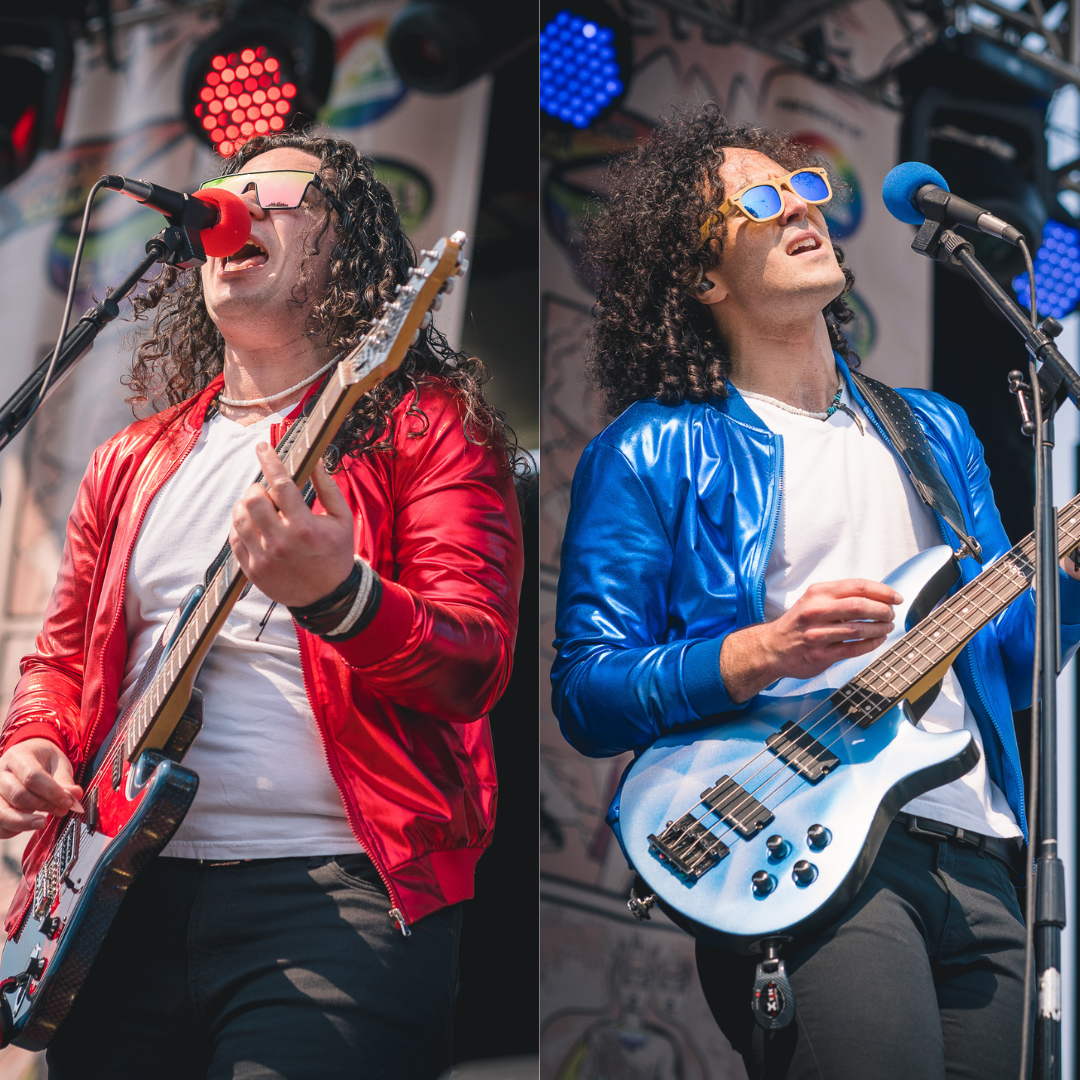 Get ready for an electrifying twist to our 9th Annual Fresh Hop Party in 2023 as we take it to the streets! This year, we're closing down Naches Ave, creating an expansive and vibrant outdoor venue between Single Hill Brewing and the Seasons Performance Hall.
Join us for an unforgettable evening of hop-infused revelry as we celebrate the essence of freshly harvested hops right in the heart of Hop country. Immerse yourself in the lively atmosphere as the streets come alive with the sights, sounds, and scents of this much-anticipated event.
Stroll along the transformed Naches Ave, lined with an array of local breweries showcasing their finest fresh hop creations. Sample an impressive selection of beers that exemplify the unique characteristics and flavors of just-picked hops, expertly brewed by talented artisans who have mastered the craft of fresh hop brewing.
As you explore the event, indulge in delectable food offerings from renowned local vendors who will tantalize your taste buds, ensuring a truly immersive and satisfying culinary experience.
The streets will be filled with live music, creating a dynamic and energetic ambiance throughout the evening. Dance to the rhythm, socialize with fellow beer enthusiasts and revel in the shared passion for the art of brewing.
The 9th Annual Fresh Hop Party on the streets of Naches Ave promises to be a monumental celebration of community, flavor, and craft. Immerse yourself in the vibrant atmosphere, experience the thrill of an outdoor festival, and forge unforgettable memories as we raise our glasses to the extraordinary freshness of hops.
Save the date, invite your friends, and join us for this one-of-a-kind street party that will take your love for fresh hops to new heights in 2023. Cheers to the spirit of adventure, community, and exceptional beer!